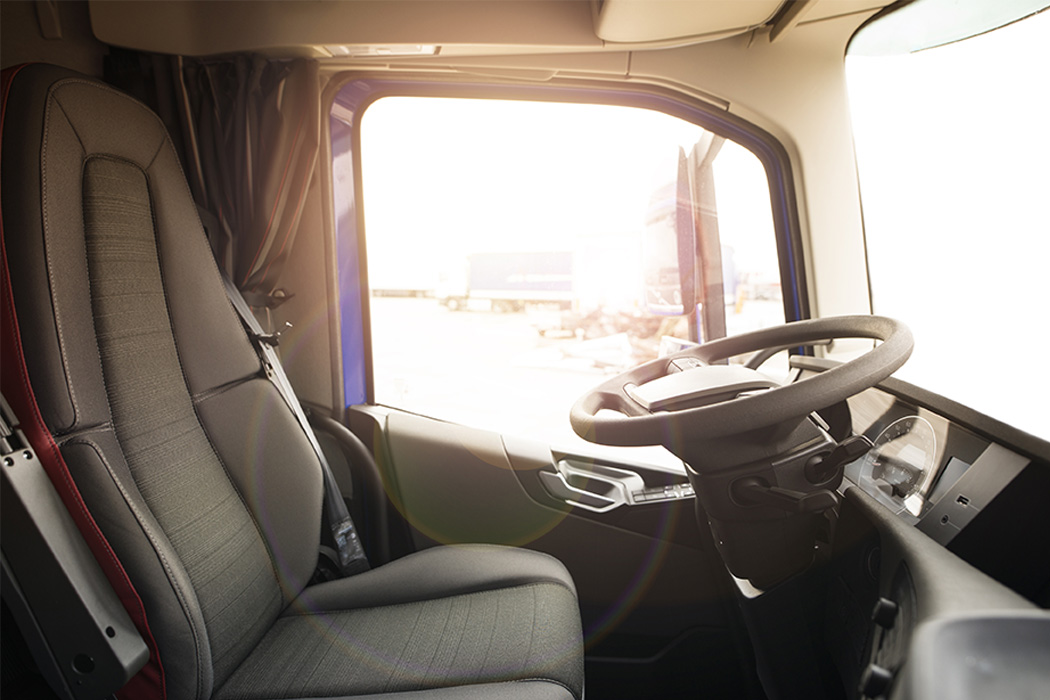 Through the rest of 2021, supply chain analysts expect the growing demand for transportation to outstrip the available supply of trucks.
Because there are many influences on supply and demand, correcting this situation isn't as simple as carriers adding more equipment to their fleet. They also need drivers in the seats. According to ACT Research, supply not keeping pace with demand can be largely attributed to the truck driver shortage.
I explain more about what's happening in the video below.
As I mentioned in the video, having fewer drivers available puts pressure on the carrier community to compete to attract more drivers from other companies and other industries. While carriers can offer higher driver pay and other benefits, shippers can also act to keep quality drivers on the job and receive better service in return.
Research shows that carriers can have favorite shippers to haul for. These "favored shippers" often receive added benefits. To become a "favored shipper," you'll need to consider how the various aspects of your business affect the carriers and drivers you work with. Look at your freight characteristics, business practices, service levels, and general attitude toward carriers. These are proven ways to set your business apart.
Find ways to reduce waste, respect drivers, and plan effectively and you'll be better positioned to compete—even when the market is tight.
For more information about supply and demand influences, check out our North American Freight Market Insights. These updates provide the strategies you need to succeed as the market shifts.