January 12, 2021 | Kevin Koch Product Manager, U.S. Corporate Customs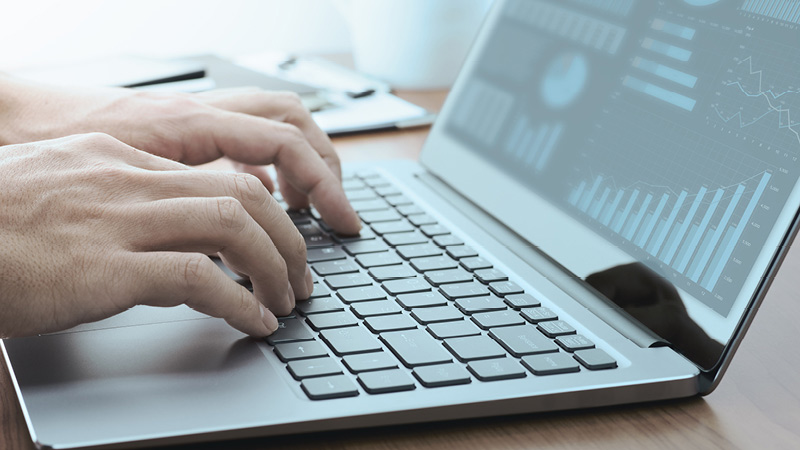 This week we're bringing back the t-word: tariffs. We have some insights to share with you regarding tariffs on French products that were scheduled to start last week but didn't. Plus, new tariffs against the E.U. are taking effect today, and another contentious issue regarding Vietnamese trade may lead to tariffs or some other type of trade remedy measure in the future. There's a lot to unpack here, so let's begin.
The tariffs that didn't come. This issue centers around the digital service tax (DST) dispute between the U.S. and France. The United States Trade Representative (USTR) announced that it is pumping the brakes on the 25% rate against French goods valued at $1.3 billion dollars originally scheduled to take effect January 6th. The day after the announcement was made, the office of the USTR sent out a press release stating that it had "decided to suspend the tariffs in light of the ongoing investigation of similar DSTs adopted or under consideration in ten other jurisdictions. Those investigations have significantly progressed but have not yet reached a final determination on possible trade actions. A suspension of the tariff action in the France DST investigation will promote a coordinated response in all of the ongoing DST investigations." You can find the suspension notice in the Federal Register here.
There's other DST investigations news to share from last week too! The USTR also issued findings in the Section 301 investigations of DSTs adopted by India, Italy, and Turkey, concluding that each of the DSTs discriminates against U.S. companies, is inconsistent with prevailing principles of international taxation, and burdens or restricts U.S. commerce. "USTR is not taking any specific actions in connection with the findings at this time but will continue to evaluate all available options. The Section 301 investigations of the DSTs adopted by India, Italy, and Turkey were initiated in June 2020, along with investigations of DSTs adopted or under consideration by Austria, Brazil, the Czech Republic, the European Union, Indonesia, Spain, and the United Kingdom. USTR expects to announce the progress or completion of additional DST investigations in the near future." Our C.H. Robinson trade team will continue to monitor this situation and be sure to keep you informed through our client advisories if anything changes. Meanwhile, you can learn more about these investigations of DSTs here.
New tariffs coming today. This is about the long-running civil aircraft dispute between the U.S. and the European Union. The U.S was authorized in October 2019, to impose additional duties on approximately $7.5B of EU product, as a result of WTO litigation. The U.S. subsequently imposed tariffs on a variety of products from E.U. member nations. In September of 2020, the E.U. was authorized to impose tariffs of $4B of U.S. exports as a result of related WTO litigation. The USTR argued that the EU unfairly applied its tariff measures, using distorted trade numbers, as well as factoring UK trade volume into their calculation for the amount of retaliation. Long story short, the U.S. is responding by adding additional tariffs to aircraft manufacturing parts and certain non-sparkling wines, cognacs, and brandies from France and Germany. These tariffs will begin to be collected by U.S. Customs and Border Protection (CBP) today, January 12, 2021. You can read the details of the commodity codes involved here.
The Vietnam Section 301 Investigations. On October 20, 2020, the USTR announced that it had initiated two separate investigations with respect to Vietnam's trade with the U.S. The USTR would be reviewing importation of timber that may have been illegally harvested or traded as well as any practices that may have contributed to the alleged undervaluation of Vietnam's currency, thus impairing the competitiveness of U.S. products. The USTR requested consultations with the Vietnamese government, sought public comments on the investigations, and held virtual public hearings the last week of 2020. As we have become well aware with the aforementioned China, DST, and civil aircraft dispute tariffs, Section 301 grants the USTR a range of responsibilities and authorities to impose trade sanctions on foreign countries that violate U.S. trade agreements or engage in acts that are "unjustifiable," "unreasonable," or "discriminatory" and burden U.S. commerce. It is too soon to tell what may happen just yet, as the USTR still needs to complete its investigation, send an outline of proposed actions to the president, and then allow for a public comment period on those actions. This is definitely one to closely watch!