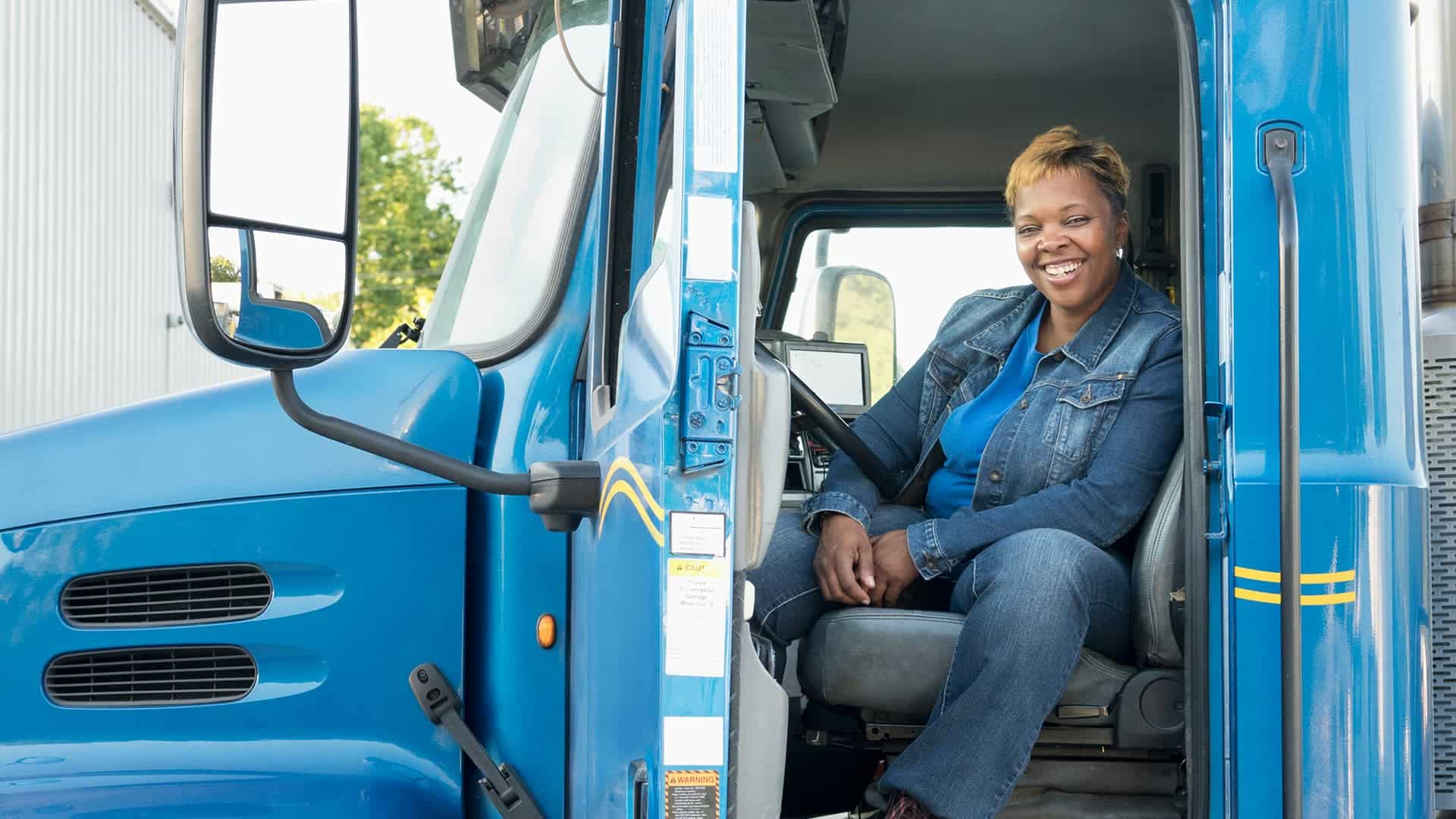 Winning Bid Season #4: Turn Your Experience with Shippers Around | The Road
How many shippers do you work with that fall into the category of favored shipper?" How many more are at the opposite end of the spectrum? It's important to know that frustrating shipper behaviors—short lead times, long truckload dwell times, etc.—don't have to break the relationship.
Just as you want to avoid the hassle of restructuring your network after dropping a shipping location, the shippers you work with don't relish the idea of scrambling to find quality replacement carriers for their freight. Starting a conversation about the challenges you're having is a simple and smart way to improve your relationship and keep your drivers moving at the same time.
Whether working with a shipper or a 3PL, share your experiences and work to resolve the issues.
Be proactive with real ideas
Whenever discussing a bad situation with the shippers or 3PLs you work with, be sure to explain what the problem is. More importantly, provide solutions on how to resolve it in the future. Remember, a shipper is more likely to change their process if they understand the benefit to their organization too, and you increase your credibility with the shipper or 3PL by coming with solutions versus being perceived as complaining.
Need help getting the conversation going? Share our white paper, Do "Favored Shippers" Really Receive Better Pricing and Service? with your shippers today.