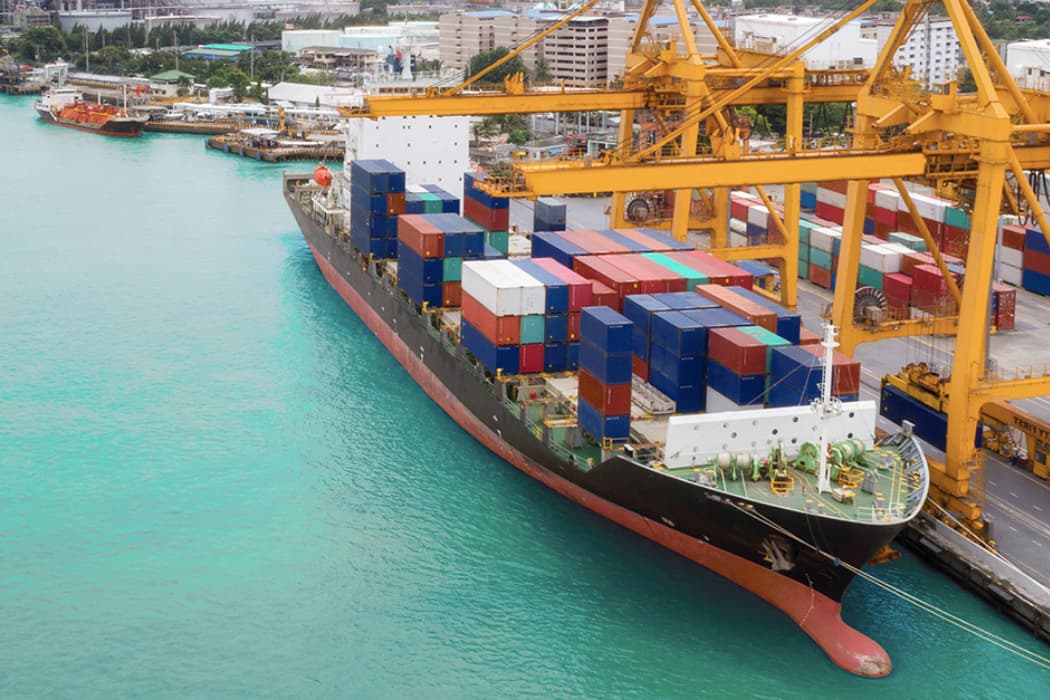 Less than container load (LCL) shipping provides a plethora of benefits for businesses looking to save money with smaller shipments. In this article, we cover the most important practices for you to know about LCL shipping and the benefits you stand to gain from using it.
When is LCL freight shipping best for your business?
LCL helps businesses save money by consolidating their freight with other shipments in the same container. You only pay for the space that you use, though there are additional benefits to consider:
Small Size: If you need to ship freight that's less than 15 cubic meters in size, LCL is ideal. Because the full container isn't needed, you'll only have to pay a portion of the cost FCL would otherwise require.
Immediate Accommodation: Last-minute shipments are more readily addressed by LCL thanks to the flexibility of freight consolidation. When you need a quick departure, it's generally easier to find more space in LCL arrangements.
Handling Overspill: When your cargo is larger than what one FCL can accommodate, you can still break freight arrangements into a hybrid of both FCL and LCL options. Much like using LCL in the first place, you'll only have to pay for the additional space your overspill requires.
Consistency over Urgency: LCL shipments have consistent weekly schedules that work well for getting small shipments of goods off as soon as possible. However, LCL shipments are generally slower than FCL for delivery and this should be accounted for well in advance.
Consider expedited LCL when time is limited
Congestion and limited carrying capacity are frequent pain points that may be helped with expedited LCL services. Though not as fast as shipping by air, the right plan can still address tight deadlines while saving money. Besides being cheaper than air transport, water transport via LCL can consolidate freight and alleviate bottlenecks. Because LCL shipping only uses part of a container, more space is readily available to move goods as needed.
Make sure you understand the fees associated with LCL
While LCL freight will generally offer more value than FCL when shipping smaller freight, there's more to your quote than the space you're paying for. Other charges that also need to be negotiated may include ocean freight, origin CFS, and destination CFS charges. Weight can also play a factor in pricing, so don't hesitate to contact an ocean shipping expert when looking for ways to optimize every aspect of your LCL logistics.
Stay informed about the latest LCL freight developments
The shipping industry is constantly changing with new technology and seasonal demands. Learn more about how you can optimize your ocean shipments by reading our white paper, Global Freight Consolidation: Flexibility and Control Advantages, or check out more information on our LCL shipping page.