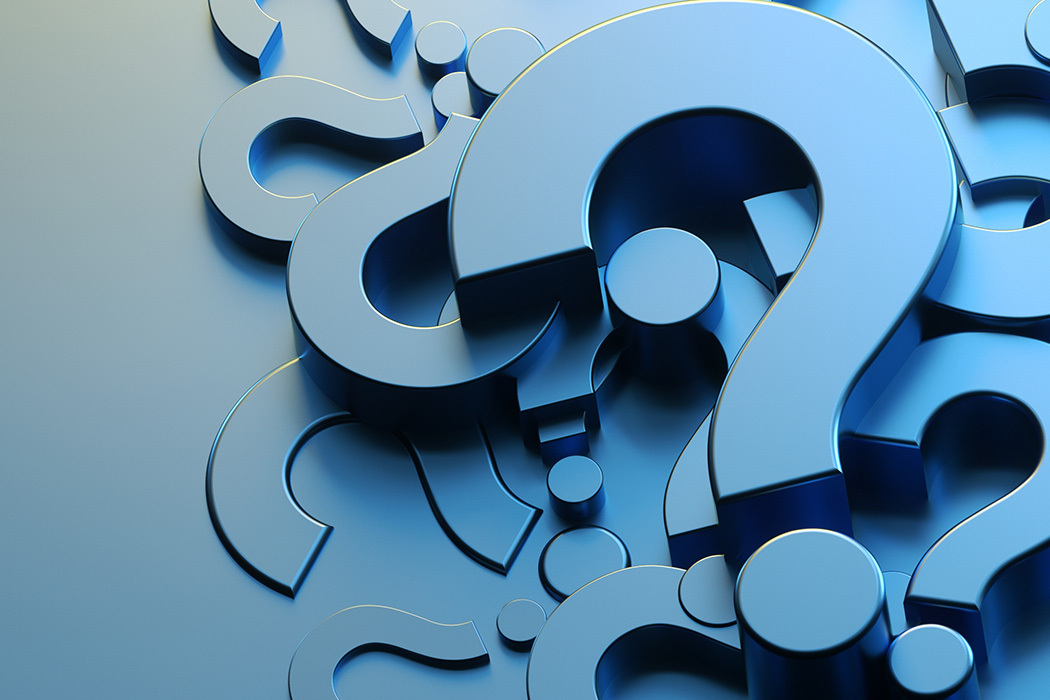 In the final Market Insights Live! webinar of 2021, my colleagues and I provided analysis on today's leading freight shipping topics, including the potential impact of the U.S. infrastructure bill, the status of the U.S. Innovation and Competition Act (USICA), continued congestion at the ports, and ways to prepare for the year to come.
We answered questions live, but there were many great freight shipping questions submitted that we didn't have time to address. In the video below, Jason Craig, Director of Government Affairs, and Jenna Kuehn, Director of Inland Drayage, join me in answering seven key audience questions.
Watch the video in its entirety, or use the time stamps below to go directly to the questions you care about most.
    1. Will anything compel carriers to reduce prices to pre-crisis levels once supply chains finally stabilize, or will current prices be the new normal for importers? What actions can we take to drive prices down? (Start)
    2. Regarding domestic refrigerated trucking in 2022, do you suggest working the spot market or negotiating contract rates with specific carriers? (4:10)
    3. Where is the other $454 billion of the $579 billion Infrastructure Investment and Jobs Act going if only $125 billion (21.5%) is going toward roads, bridges, waterways, and ports? (5:37)
    4. Will the vaccine mandates push even more drivers out of large companies? (7:12)
    5. Historical versus last year, are ocean bookings up or down for the same period for the remainder of November? (8:41)
    6. How much of an increase is there in transloading into vans or 53-foot intermodal containers near ports for freight that would typically move to an inland ramp or IPI? Do you expect this trend to continue? (10:25)
    7. Since Long Beach and Vancouver ports are overwhelmed, where is the next large port on the West Coast that will accept ships from China? (12:19)
Thank you to those who attended our live event. If you missed it or would like to watch it again, the Market Insights Live! Q4 webinar recording is available on our website.
Please join us for the next live event, planned for February 2022. Watch for the date and find the latest trends, in-depth analysis, and ideas to prepare you for what the freight shipping market has in store by visiting our North American Freight Market Insights and Global Forwarding Insights hubs.