Make more informed supply chain decisions with timely freight market insights that help mitigate risks and avoid disruptions. Ask your toughest market questions and find out how to handle even the most challenging, volatile shipping conditions.
Market Insights Live! Q2 2022
Join our one-hour, live webinar to hear from IPC Subway and Masco supply chain representatives about strategies for success in today's market.
Get insights from our experts, gain a deeper understanding of the market, and access information you can use to gain an edge over your competition.
You will learn
Which global supply and demand trends are influencing transportation
What pricing and labor changes could impact your freight
Best practices from top shippers
Featured Speakers: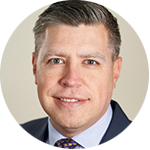 Matt Montour Senior Director of Logistics, IPC Subway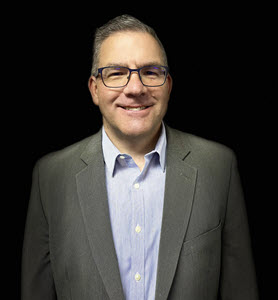 Nick Waters Director of Global Logistics Commodities, Masco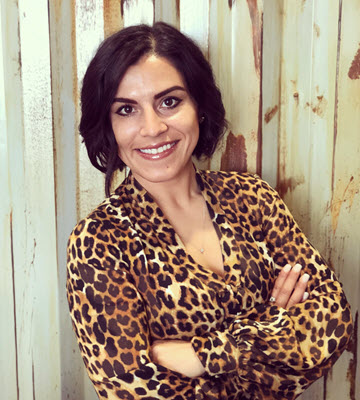 Anahi Czeszewski Customs Product Development Manager , C.H. Robinson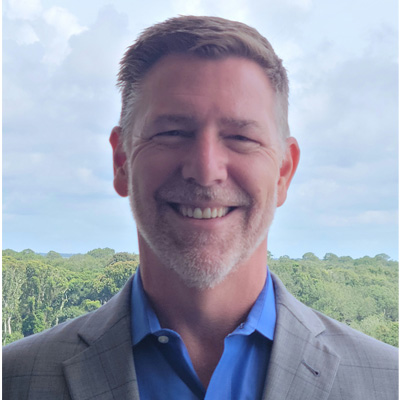 Steve Raetz Director, Research & Market Intelligence, C.H. Robinson
Alan Rowlett Director, Global Operations & Strategy, C.H. Robinson
Shipper Spotlight
IPC Subway
As the largest quick serve restaurant in the world, the IPC Subway supply chain spans nearly 40,000 restaurants. Because the quick-serve restaurant industry has one of the most complex supply chains, C.H. Robinson helps IPC meet the ongoing challenges of getting the same quality food to franchises around the world.
Masco
A global leader in the design, manufacture, and distribution of branded home improvement and building products, Masco Corporation's well-known, industry-leading brands, like BEHR® paint and Delta® faucets, are sold at retailers around the world. With 30 manufacturing facilities in North America and 10 international manufacturing facilities, meeting ever-evolving retailer requirements is just one of the ways C.H. Robinson helps Masco navigate today's market.
This live webinar is hosted in the English language.