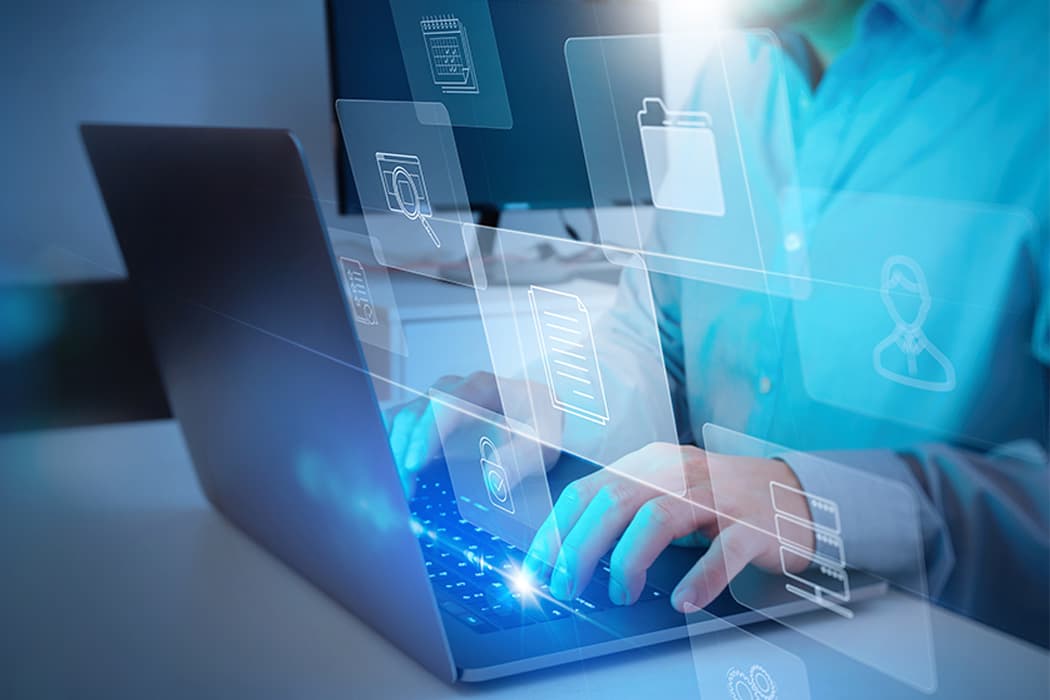 A survey conducted by C.H. Robinson this year found that 75% of our customers had increased needs for supply chain technology, automation, and predictive analytics due to the events of 2021. One of the difficulties related to this need is determining how to use that technology to drive business impact.
While shippers know supply chain technology can help solve for both day-to-day efficiency improvements and create longer term benefits, it can be hard to know where to start and where to go next. When solving for our customers' pain points, we focus on the role technology plays in the supply chain and how it can be implemented successfully.
Here are four common questions we receive from customers and helpful insights shared by our experts to answer them.
Solve your pain points with the right technology
For more information about the latest technology solutions and how they help solve common shipper pain points, watch our latest Market Insights Live! Tech & Automation Spotlight.
You'll hear a global market update followed by a special guest from Clarios talking about how they leverage the latest supply chain tech to take advantage of the current market and plan for the future.
Watch the video to hear more from my discussion with Steve Raetz, director of research and market intelligence on common challenges we see with our customers, how technology solutions can bring better outcomes to your supply chain, and why right now is the best time to implement supply chain technology.
Interested in expanding your supply chain technology? Connect with a supply chain tech expert now.