Gain a deeper understanding of the tools and tech that help you make the most of today's market and plan for the future.
Global market insights, game-changing tech, and what it all means for your business
Join our one-hour, live webinar highlighting supply chain technology and automation. With the right supply chain technology, you can ensure information flows seamlessly, benchmark your market rates against the industry average, automate your most time-consuming tasks, and so much more.
Hear from a supply chain representative at Clarios how the latest supply chain tech helps them save money and reduce manual processes. Our experts will also share why the most recent market shifts should put advanced supply chain technology at the top of your to do list.
What to expect from the webinar
Hear about the latest global freight trends and ask questions
Understand why now is the best time to implement tech solutions
Discover what tech offers your supply chain a competitive edge in today's market
See the positive impact supply chain tech has on made for Clarios
Featured Speakers: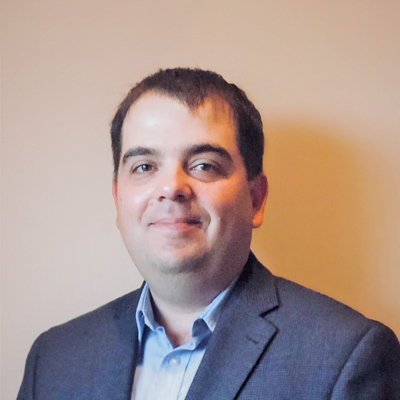 Bob McCloskey Director, Logistics, Clarios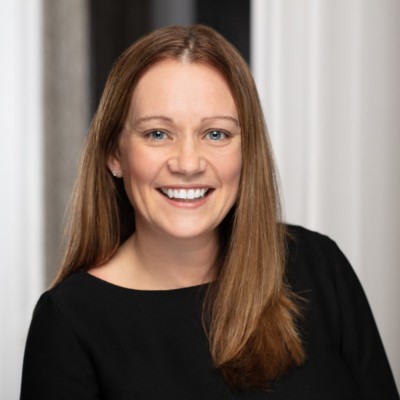 Megan Orth Senior Director, Commercial Connectivity, C.H. Robinson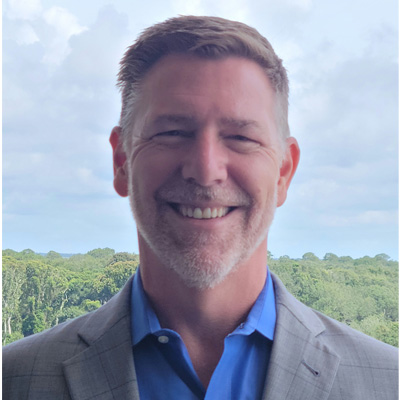 Steve Raetz Director, Research & Market Intelligence, C.H. Robinson
Shipper Spotlight
About Clarios
As a global leader in energy storage solutions, Clarios creates advanced battery technology for virtually every type of vehicle. The company's batteries power one in three of the world's vehicles. C.H. Robinson helps Clarios navigate increased market demands as well as challenges from weather events, the pandemic, and more.
This live webinar is hosted in the English language.