Make more informed supply chain decisions with timely freight market insights that help mitigate risks and avoid disruptions. Get solutions for your biggest opportunities and find out how to handle the ever-evolving freight market.
Planning for 2024 already underway?
Elevate your supply chain performance and make informed decisions going into 2024. Join us for our upcoming Market Insights Live! webinar on October 12, 2023 at 11:30am CST.
You'll get in-depth global supply and demand forecasts and analysis from our supply chain experts, along with live Q&A. We'll cover topics like:
Truckload & LTL Market Dynamics: Navigating price and market changes
Ocean & Air Freight: Staying ahead of shifting markets
Cross Border Strategies: Streamlining operations and minimizing disruptions
Register now for our upcoming webinar to get key logistics insights and actionable strategies to adapt to market changes for 2024.
Insights provided by: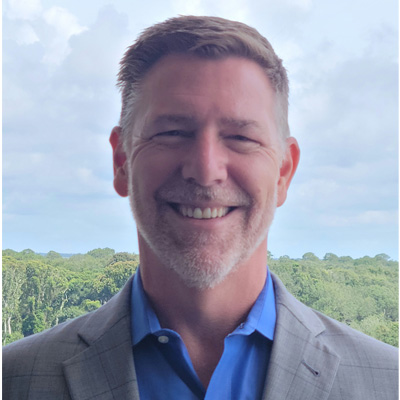 Steve Raetz Director, Research & Market Intelligence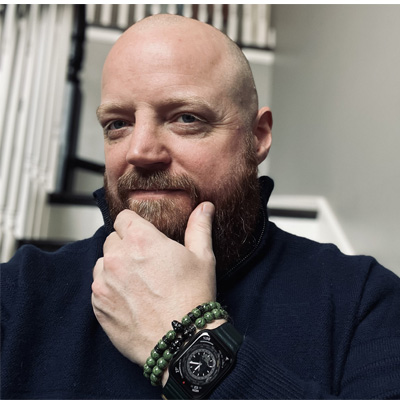 Alan Rowlett Director, Global Operations & Strategy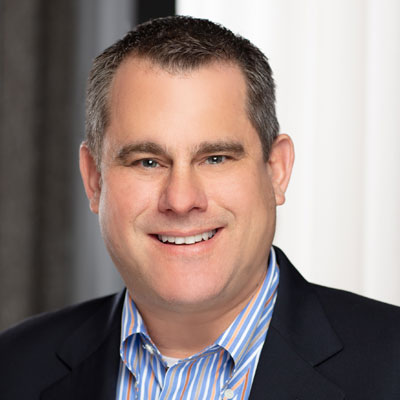 Mike Burkhart Vice President, Mexico
This webinar is hosted in the English language.