Adhering to U.S. export rules starts with common sense and due diligence. Through a general awareness of what governs every export transaction, you can avoid the costly mistakes associated with non-compliance.
You Will Learn:
What export transactions are and their requirements
Common exporting mistakes and their true cost
The value of an export compliance program
You'll hear from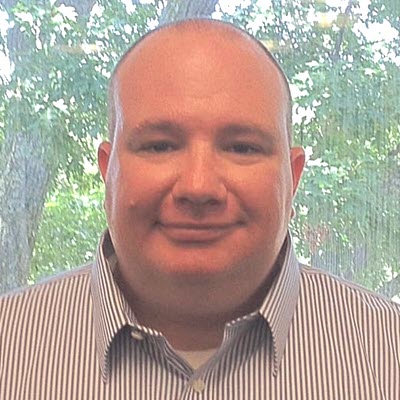 Kevin Doucette
Director of North American Trade Policy & Compliance
Other trade webinars available on-demand
Interpreting Incoterms® 2020: Reduce uncertainty and margins for error
Import 101: Your responsibilities and common areas of risk
Coming soon
Follow along as more on-demand webinars become available.
Trade Compliance Programs: What they Are, Why You Want One, & How to Get Started - Flush out inefficiencies and mitigate costly mistakes.
Trade Trends: 2020's Impact on International Trade - See what's affected international trade in 2020.