Customized to fit your organization, a voluntary import/export compliance program can help you flush out inefficiencies, open special programs, uncover total landed costs, and avoid costly mistakes.
You Will Learn:
Methods to secure executive support
The qualities of a good program leader
What to include in policies, procedures, and processes
You'll hear from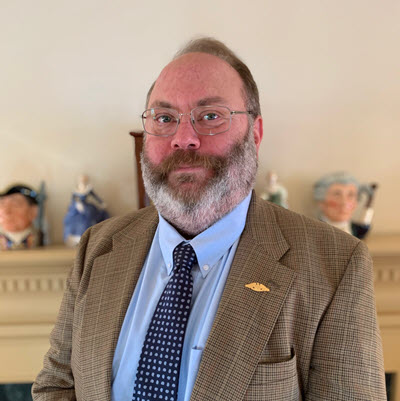 Jeff Simpson
Manager of North American Trade Policy & Compliance
Other trade webinars available on-demand
Interpreting Incoterms® 2020: Reduce uncertainty and margins for error
Importing 101: Your responsibilities and common areas of risk
Exporting 101: What they Are, Why You Want One, & How to Get Started - Flush out inefficiencies and mitigate costly mistakes.
Coming soon
Follow along as more on-demand webinars become available.
Trade Trends: 2020's Impact on International Trade - See what's affected international trade in 2020.