Kevin Koch | November 24, 2020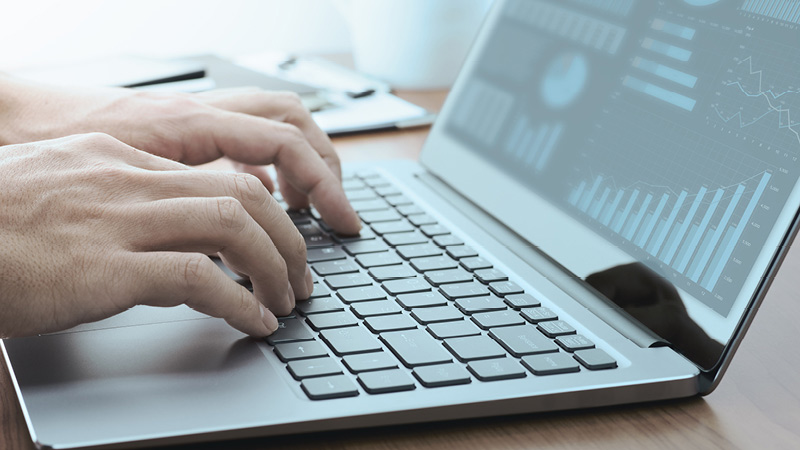 On November 15, 2020, 15 countries signed the Regional Comprehensive Economic Partnership (RCEP). When ratified, this will become the largest regional trade agreement, covering about 30% of the world's population, trade, and GDP. RCEP may mean the gradual elimination of tariffs on nearly 90% of product, easier-to-satisfy rules of origin requirements, and the potential for previously ineligible goods to become duty-free. The agreement needs six ASEAN countries and three non-ASEAN nations ratify it—which might take years. It's too soon to tell how RCEP will affect U.S. commercial activity or how the U.S. administration plans to respond.
When France imposed a 3% digital service tax (DSTs) on gross revenues earned by digital transactions, the United States argued that these taxes disproportionately target its large corporations. The United States opened a Section 301 investigation in 2019. In July 2020, they issued a list of French products that will be subject to 25% tariffs if France begins DST collection. Everyone hoped the Organisation for Economic Co-operation and Development (OECD) would help reach an agreement; however, talks have stalled. If France moves forward, expect U.S. retaliatory tariffs to follow. January 6, 2020, seems to be the latest date, but changes may come sooner.