June 9, 2021 | Kevin Koch Product Development Manager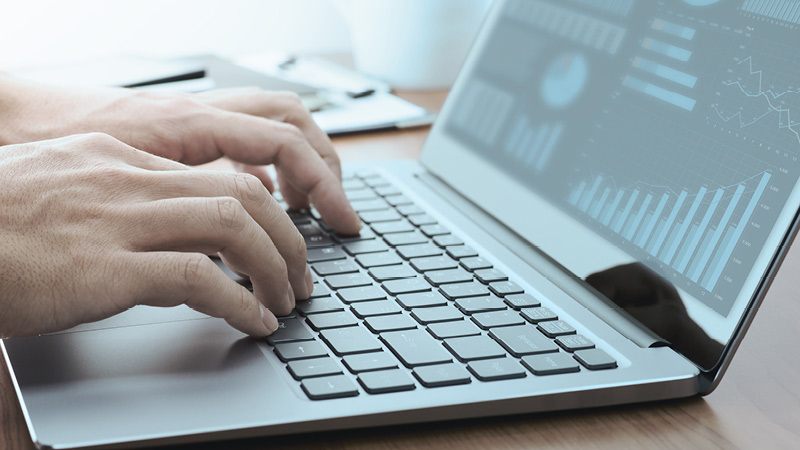 Digital Service Tax (DST) Investigation Tariffs and Upcoming Webinars from U.S. Customs and Border Protection (CBP)
Tariffs announced and immediately suspended while broader international tax negotiations continue
United States Trade Representative Katherine Tai has announced the conclusion of the year-long Section 301 investigations of DSTs adopted by Austria, India, Italy, Spain, Turkey, and the United Kingdom. The final determination is to impose additional tariffs on certain goods while simultaneously suspending the tariffs for up to 180 days, providing additional time to complete the ongoing multilateral negotiations on international taxation at the Organization for Economic Cooperation and Development and in the G20 process.
"Today's actions provide time for those negotiations to continue to make progress while maintaining the option of imposing tariffs under Section 301 if warranted in the future," said Tai in the press release.
The announcement covers roughly $2 billion dollars of product, based on the estimated annual DST collected in each of the six countries and the additional duty rate of 25% that could take effect six months from now. The U.K. was hit hardest with proposed duties on $887 million worth of goods, followed by Italy ($386 million), Spain ($323 million), Turkey ($310 million), India ($118 million), and Austria ($65 million).
Check the Federal Register Notices of Action to see if your commodities are impacted by this announcement.
CBP to offer Automated Commercial Environment Secure Data Portal (ACE Portal) training this month
CBP will host a webinar for the trade community on how to utilize the ACE Portal and run ACE reports for export and import trade data. There are two separate sessions: one for importers and one for exporters. Learn more about the events and register here.
Reach out to C.H. Robinson's Trusted Advisor® experts if you have any questions about this week's content. We are here to help.