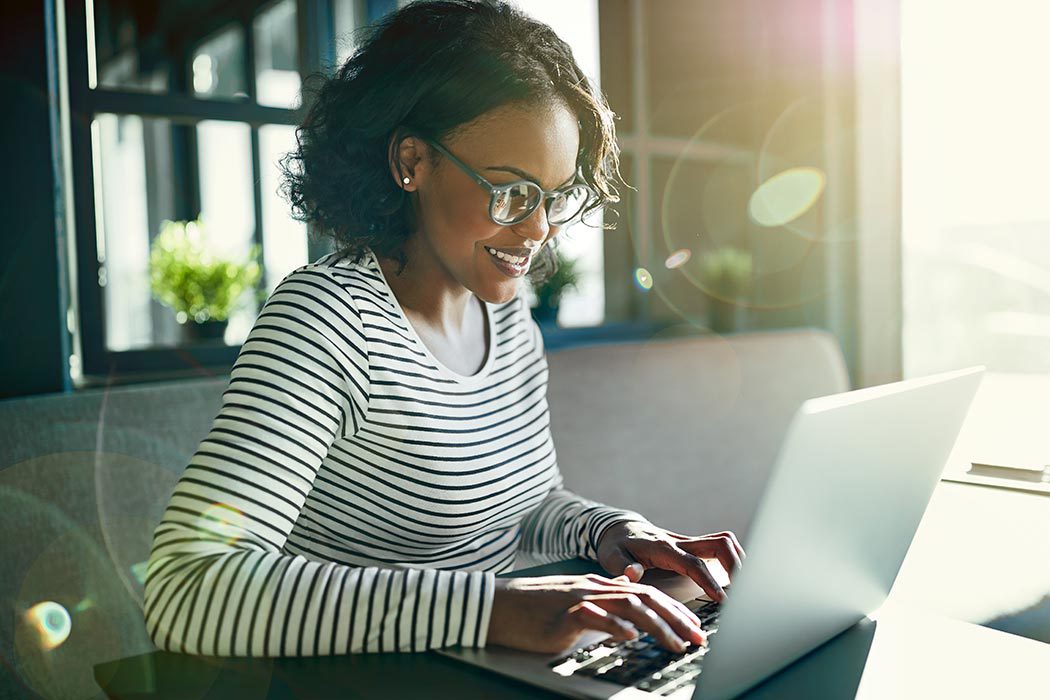 The true economic impact of COVID-19 and global shutdowns are still not known. As businesses continue to open around the world, we are forced to think about operations, logistics, and safety differently. Because all industries are being affected in some way or another, companies of all types and sizes must adjust and adapt their business strategies—for many this can feel overwhelming and costly. Amidst this disruption, C.H. Robinson is helping customers reimagine their supply chains for future success.
Consistently we've heard one thing from our customers in the last several months. They need help finding lasting, sustainable savings. To accomplish this, it's important to look beyond basic transportation rates. While rates can certainly impact budgets, there are many other ways you can find savings in your supply chain. And our experts can help you do it.
I don't need to tell you that every business is different. So of course, there isn't a one-size-fits-all solution. That is why we have developed a comprehensive method that encompasses four aspects of your logistics strategy. This holistic approach can help you uncover the largest savings opportunities across the many aspects of your supply chain.
Experts talk: How to Achieve Your Supply Chain Savings Goals
As supply chain savings seem to be everyone's focus, C.H. Robinson will host a webinar to discuss this topic. Join us on July 9, 2020, at 10:00 a.m. PDT for "Achieve Your Supply Chain Goals: A Proven Method to Find Savings." During the event, we will introduce the proven method to find, implement, and sustain supply chain savings, even in the current environment.
Even better, our panel of C.H. Robinson experts will be joined by thought leaders from industry leading shippers, J.B. Poindexter, West Marine, and Winnebago Industries, to provide real-life examples of this method in action.
A preview of the four-part process
To give you an idea of what the webinar will include, here's a sneak peek of the four-part method:
Part 1: Data analysis
Today's world comes with more data than ever before. Use it to your advantage. By using your own shipment data, an analysis can identify areas ripe for optimization that can offer savings without sacrificing service. Recommendations from analyzing data can include large-scale transportation strategy changes, like aggregating shipments or using a dynamic route guide.
Part 2: Process assessment
You've analyzed your data, now what? Look at how your business processes affect your costs. This review shouldn't be limited to your transportation department either. There are many departments that can impact your transportation strategies and outcomes. Be sure to involve stakeholders from each area to capture the additional perspectives and successfully uncover more savings.
Part 3: Technology evaluation
With technology's vital role in our business today, evaluating your tech stack is the logical next step. It might surprise you, but not every technology has the capabilities to truly support your business and savings goals. This part of the analysis reviews where and how technology can help support your initiatives.
Part 4: Implementation
Implementation is a critical area of focus because it's this strategy that can limit disruptions to customers. A successful implementation strategy takes into consideration all stages and touchpoints of a change. I'm proud to say that C.H. Robinson's experts excel at this part of the process. Because we act as an extension of your team, you can expect support for every step, so your changes run as smoothly as possible.
Join us on July 9
We hope you can join us on July 9 for the webinar. It will go deeper into each of the four areas above and tie each to real-life examples from J.B. Poindexter, West Marine, and Winnebago Industries.
To achieve your supply chain goals today and into the future, you'll need to adapt and advance your transportation strategies. This webinar will be a great way to set your business on that path. Register today.