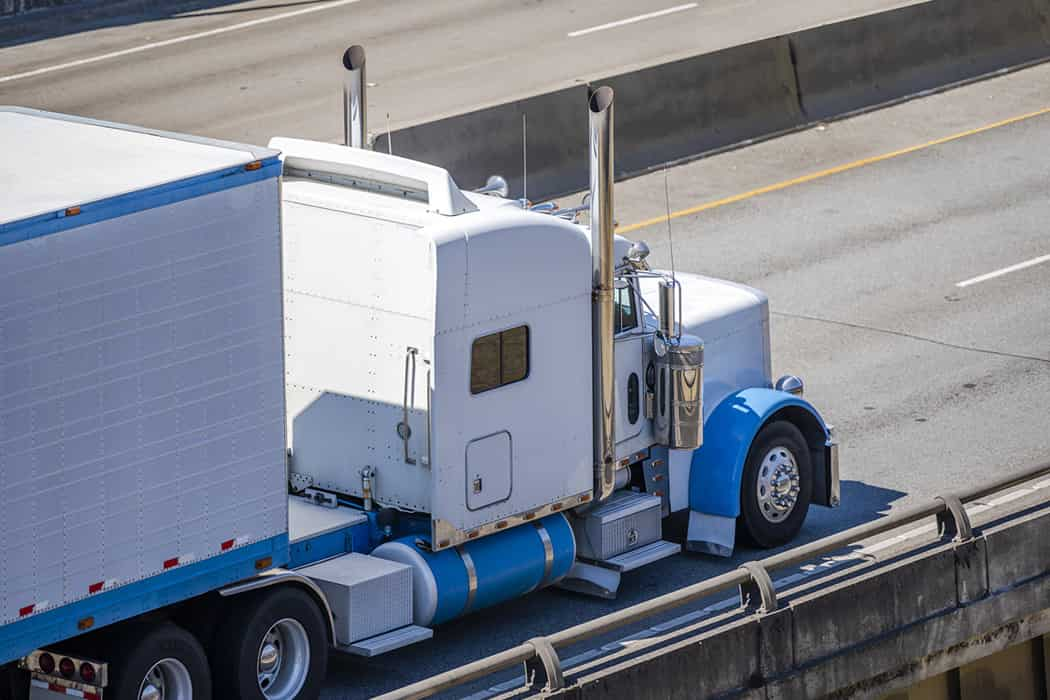 We are fast approaching September 29; the implementation date of the biggest change to hours of service (HOS) rules in years. I wrote about these changes when they were announced in June, and I wanted to address the latest updates to HOS rules.
Safety advocates file lawsuit
One of the potential scenarios I outlined occurred on September 16 when safety advocates filed a lawsuit to vacate the new rules. While it appears that the lawsuit will not delay the implementation, it could vacate the rule soon after it is implemented. The industry should watch this lawsuit closely and hopefully it will be resolved quickly.
Do the new rules allow you to pause the 14-hour daily clock?
On August 28, FMCSA requested comments for a pilot program to add even more flexibility to the new rules. This created some confusion by appearing to re-iterate that the new rules would not allow a pause to the 14-hour daily clock. The confusion stems from the way FMCSA altered the split sleeper berth rule into a 8/2 or 7/3 split. FMCSA allowed the "sleeper berth" time to be split, not "off duty, not driving" time to be split. That is a small but important distinction which could lead to much more efficient use of sleeper berth time by drivers.
In the August request for comments, FMCSA is seeking input on allowing a single half hour to three-hour pause using off duty time, not just sleeper berth time.
For those of you who need a refresher on hours of service, you can check out this guide.
How will the new rules add flexibility and increase productivity?
As drivers get more familiar with the new rules, we anticipate that they will take advantage of the split sleeper berth to either avoid traffic congestion or more easily absorb long loading times into their day. By utilizing a 7/3 or 8/2 hour-split, they could get on the road the next day a few hours earlier if they plan appropriately.
In addition, the 30-minute required break should be much more easily absorbed in their day.
Finally, dray carriers and those using the short haul exemption will see significant benefits with the addition of 50 miles and 2 hours to their day.
As with many rule changes, it will take some time for drivers to learn and implement the new rules into their daily routine. If you have additional questions please reach out to your contact at C.H. Robinson or connect with one of our experts.