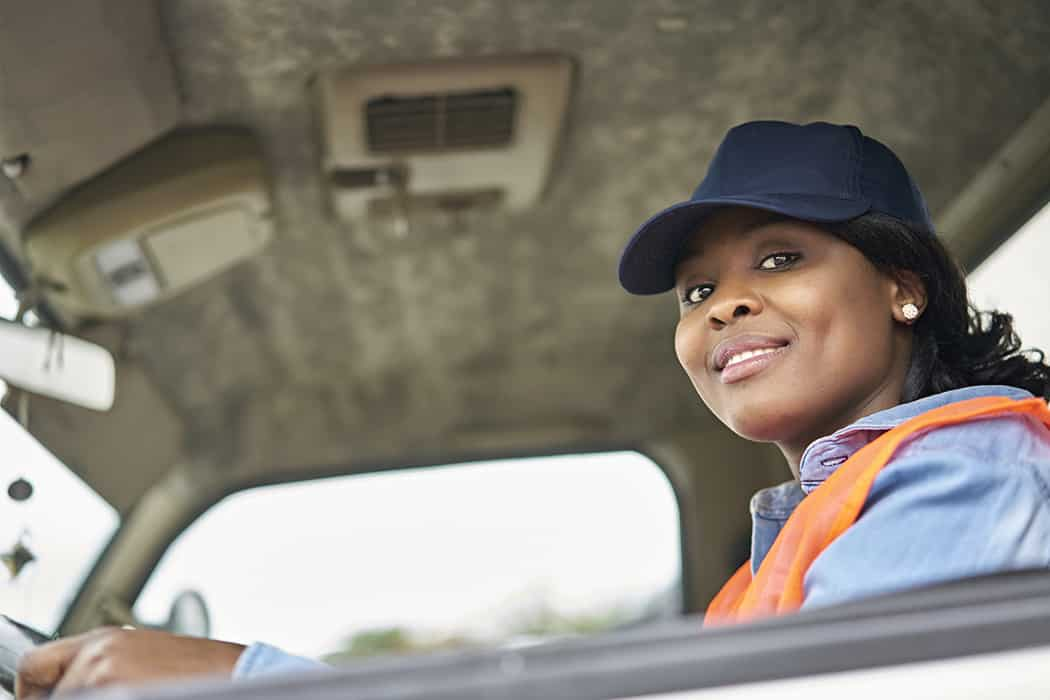 Today, only 10% of U.S. truck drivers are women. That means there is a significant opportunity to alleviate some of the pressure the chronic driver shortage continues to create by attracting and retaining more women across the supply chain.
My colleague Jason Craig, C.H. Robinson's director, Government Affairs, put it well when he said, "When the industry talks about a driver shortage, they talk about quality of life, how they can't recruit people, or if they could just recruit younger drivers, we'd solve the whole problem. All those issues are important, but the fact is we're missing out on a huge part of the potential driver population. So, does trucking have a driver recruitment issue? Absolutely. But we would go a long way towards solving the driver shortage if we did a better job recruiting women."
Beyond simply filling open positions, bringing more women into roles across the industry – as drivers, technicians, managers, and CEOS – creates new perspectives and new ideas. Research continually shows that a diverse workforce makes companies more innovative and more profitable. It's simple – diverse organizations perform better. The logistics industry is no different.
There are several organizations actively advocating for improved truckers' experience on the road, addressing safety issues at truck stops and loading docks, and developing women supply chain leaders. At C.H. Robinson, we are actively sponsoring these organizations and participating in government and industry roundtables to help advance women in our industry by building a more inclusive and equitable workplace.
If you would like to learn more about how you can help advance women in supply chain, check out these important organizations:
Women in Trucking: focused on supporting women in the trucking industry
AWESOME: dedicated to developing more women supply chain leaders
CSCMP: focused on connecting, education, and developing college students and young professionals in the industry