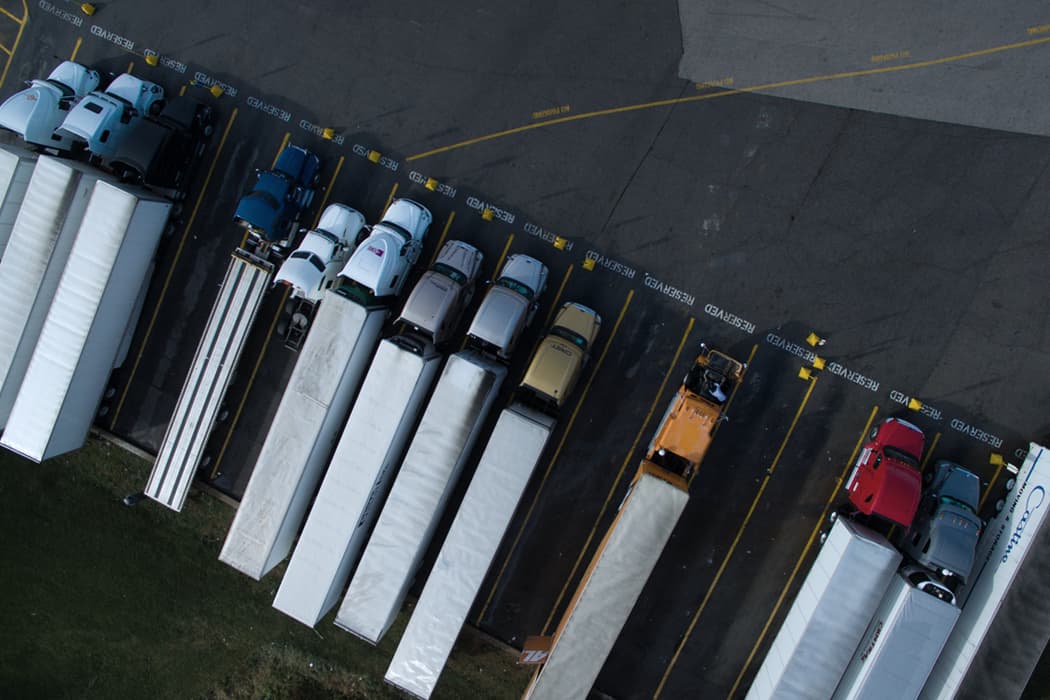 Commercial truck drivers' hours of service (HOS) have been in the news quite a bit recently with emergency changes due to COVID-19 in both Canada and the United States. Now the proposed HOS changes from August 2019 have received their final ruling from FMCSA.
For those who have not seen the final rule, the changes will widely impact how drivers classify down time. This is in an effort to provide drivers with more flexibility in their day.
FMCSA changes to HOS rules
Per FMCSA, the changes are:
The Agency will increase safety and flexibility for the 30-minute break rule by requiring a break after eight hours of consecutive driving and allowing the break to be satisfied by a driver using on-duty, not driving status, rather than off-duty status.
The Agency will modify the sleeper-berth exception to allow drivers to split their required 10 hours off duty into two periods: an 8/2 split, or a 7/3 split—with neither period counting against the driver's 14-hour driving window.
The Agency will modify the adverse driving conditions exception by extending by two hours, the maximum window during which driving is permitted.
The Agency will change the short-haul exception available to certain commercial drivers by lengthening the drivers' maximum on-duty period from 12 to 14 hours and extending the distance limit within which the driver may operate from 100 air miles to 150 air miles.
When will HOS changes take place?
According to FMCSA, the official implementation date of these changes begins on September 29, 2020.
While it is clear that the cumulative impact of these changes will add miles for drivers, this impact will likely not occur directly at the onset of implementation on September 29, 2020. Instead, we can expect these changes to realize their full impact over the three to six months following September.
Both drivers and carriers will take some time getting used to the new rules and subsequently learning how to most efficiently use the increased flexibility.
Potential (yet unlikely) delays on implementation
I do want to outline a number of realistic, although unlikely, scenarios that could delay the implementation of the new rule:
Legal challenges by safety advocates
Difficulties by electronic logging device (ELD) providers in reprogramming
Congressionally mandated delay (included in House transportation bill)
Unanticipated issues
The implementation schedule for this final rule appears quite aggressive. If any of the above scenarios result in a delay of a month or two, the results of the November election could impact the implementation of this final rule. Only time will tell the outcome of the recent FMCSA ruling.
As always, we'll provide information regarding FMCSA's HOS rules as they become available. Check back often or subscribe to the blog to stay up to date.