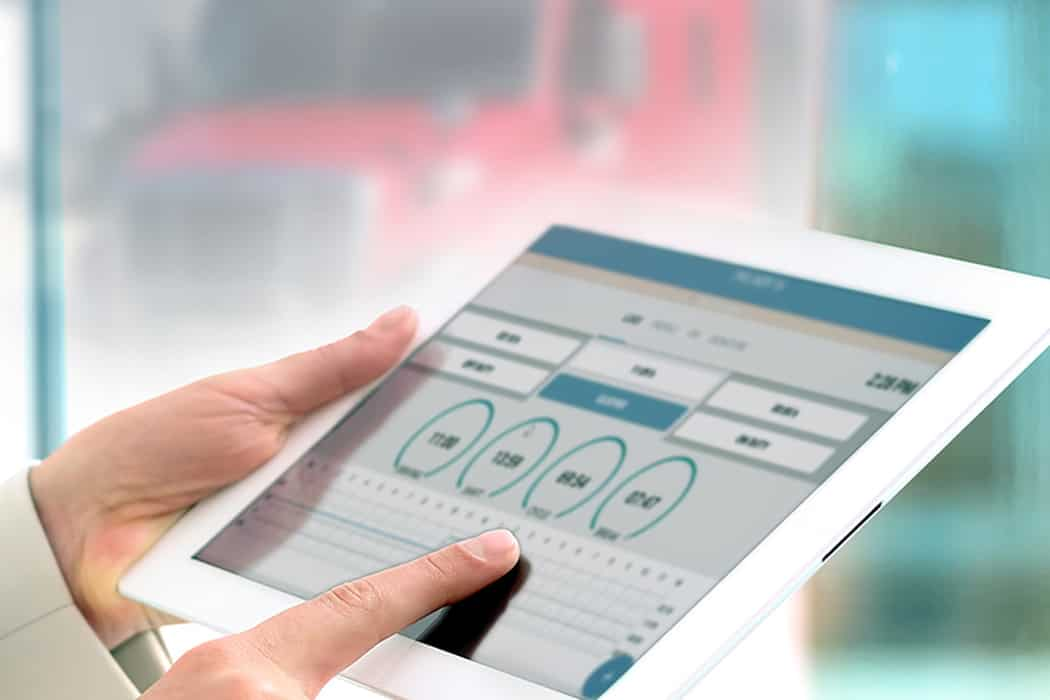 It appears at least one of the potential roadblocks to ELD implementation is now off the table. This week, the U.S. Supreme Court opted not to hear OOIDA's lawsuit challenging the mandate that truck operators must use electronic logging devices to track hours of service beginning on December 18.
While there are still a couple of other potential disruptors in the mix, it would be prudent for carriers who do not currently have ELDs in their trucks to start looking into the available options before the mandate goes into effect later this year. As you consider which ELD is right for you, there are some common questions many carriers seem to be asking:
Are cost and supply of ELDs going to be factors?
Are cost and supply of ELDs going to be factors?
The Federal Motor Carrier Safety Administration (FMCSA) created a path for smartphone applications to serve as compliant ELDs, and this has brought down costs for base level ELDs. I called one of the self-registered ELD providers last June, and they quoted me $175 for the cable that hooks into the truck and $30 per month for the service. It appears that the cost of compliance will be very low.
Similarly, even the full fleet management service (FMS) providers—who have ELDs included in their more robust systems—do not anticipate a hardware backlog as the December 2017 implementation date approaches. If the adoption rate of Pokémon™ GO is any indication of how quickly an app can be downloaded and deployed broadly, then smartphone-based ELDs should be straightforward to implement.
How many hours of service (HOS) violations are there every year?
How many hours of service (HOS) violations are there every year?
During the FMCSA Roadcheck 2015 program, 2.88% of all drivers stopped were placed out of service for some type of HOS violation (no logbook, HOS, etc.). But cynics often point to that program as less than reliable as a sample size because FMCSA announced that the enforcement will occur before the week begins.
In their 2016 pocket guide to truck statistics, FMCSA listed the most frequent violations written during more than 3.3 million inspections nationwide. Multiple violations can be written during one inspection, but if each HOS-related violation occurred individually, roughly 14% of all inspections had HOS violations. A grand total of 23,652 violations were written for driving over 11 hours in 2015. This represents 0.7% of all inspections.
I hope this gives you some data-based perspective on how many HOS violations occur every year. For comparison, FMCSA recently conducted a surprise brake inspection nationwide in May 2016 that resulted in 12.4% of vehicles being placed out of service.
Editor's Note: This post originally ran in October 2016, but due to recent developments on the issue, we thought it would be helpful to update and share with you again.
[polldaddy poll=9768420]