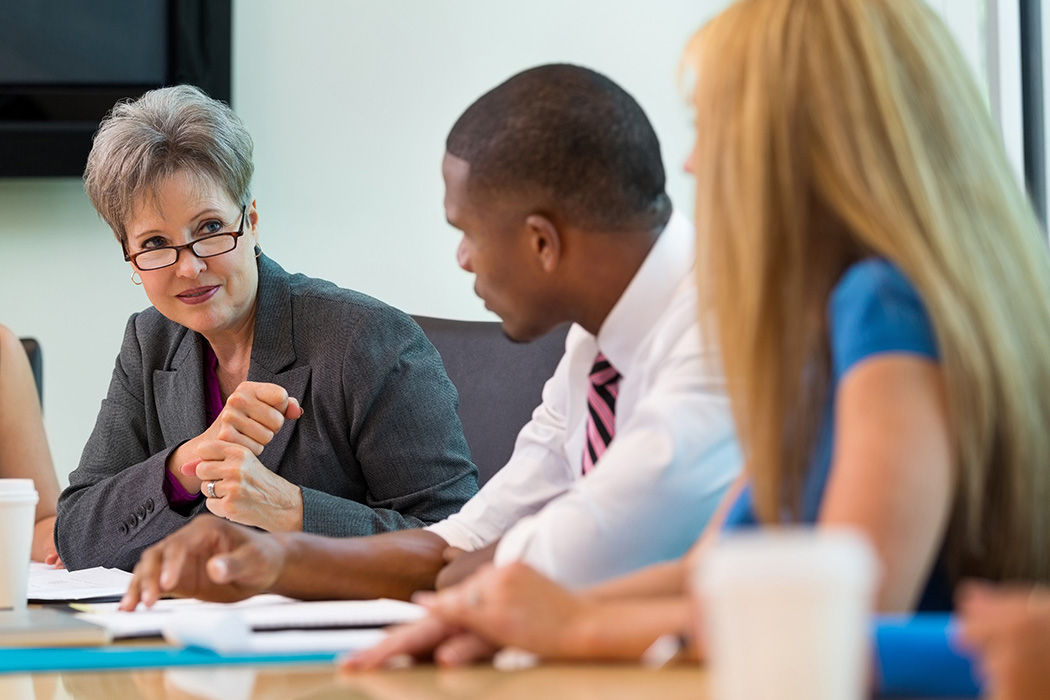 Years back, the National Customs Brokers and Forwarders Association of America (NCBFAA) introduced the Broker-Known Importer Program (BKIP). BKIP is a voluntary program, supported by U.S. Customs and Border Protection (CBP).
It creates a framework for customs brokers and their importer customers as they achieve deeper conversations related to customs regulations and compliance obligations.
See what it takes to participate in BKIP and the many benefits that come with the program.
A closer look into BKIP
Implemented by CBP in 2015, BKIP has been compared to the Customs Trade Partnership Against Terrorism (CTPAT) Trade Compliance Program and Trusted Trader Program—the overarching aim is to demonstrate reasonable care efforts and enhance CBP's collaboration in sharing trade intelligence collectively between three parties: importers, customs brokers, and CBP.
How does BKIP work?
Through a series of robust questions and an interview guide covering numerous areas of customs compliance risk—ranging from customs valuation, related party declaration, anti-dumping and countervailing duties, intellectual property rights, and trade preference programs—licensed customs brokers review areas of compliance with interested importers to verify adherence. This is often an excellent opportunity to increase the importer's knowledge and strengthen processes for any areas in need.
Following this step and upon confirmation that the importer has rigorous internal controls in place for these associated areas of compliance, the customs broker will identify the importer as "known" in their system—all future entries for this importer will indicate the importer is "known" when entry submissions are made to CBP.
What are the benefits of participating in BKIP?
Participating in BKIP and becoming "known" to CBP comes with numerous benefits to importers. The BKIP indicator factors into CBP's risk-based pre-screening intelligence, which is used when cargo is examined, so it potentially results in fewer cargo exams. Trade flows may also benefit from improved information sharing at time of arrival.
Furthermore, this process can strengthen business relationships between importers and their customs brokers, as the questionnaire and interview guide promotes increased awareness, greater understanding of compliance requirements, and thorough mutual insight into the importer's overall supply chain and trade compliance program.
How do I get started with BKIP?
To become a BKIP participant and "known" importer, first get acquainted with areas of compliance and confirm your company complies with each.
The NCBFAA website provides a BKIP questionnaire for members. Review the BKIP questionnaire and ensure your company has established policies and procedures around these areas. This will result in more meaningful conversations with your customs broker.
For more insight into these key areas of import compliance, review our customs clearance checklist.
Once you've completed a deeper dive into your import compliance program, schedule time with your customs broker—such as your Trusted Advisor® expert at C.H. Robinson—to discuss next steps!
Stay informed
Developments in customs and trade continue to evolve—stay informed to be prepared: