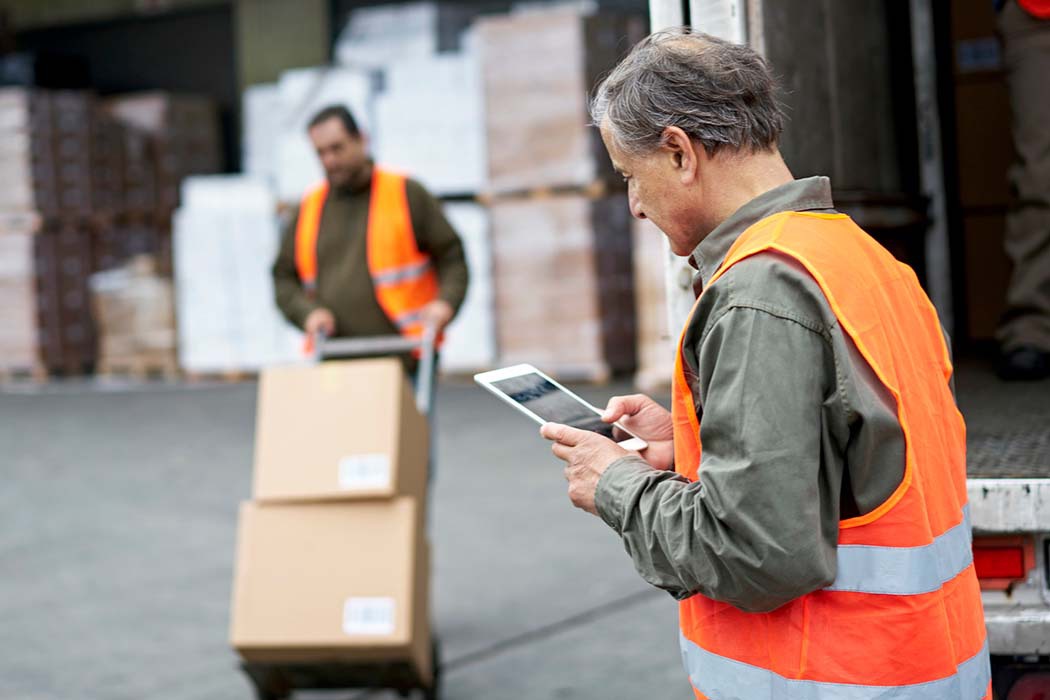 Whether your business is large enough to require an entire department for logistics or keeps things simple with a small operation that handles a few daily shipments, you can benefit from the implementation of a transportation management system (TMS)—especially if your freight requires LTL service.
The complex pricing structure of less than truckload (LTL) shipments alone can be overwhelming, but a TMS adds intelligent automation and networking capabilities that save you time and money.
The less expensive evolution of TMS is here
Getting a TMS for your LTL services doesn't have to be costly. Thanks to the development of new and increasingly convenient technology, it can be as simple as accessing the internet or integrating LTL-specific features into your current TMS with seamless data interchange.
In an industry where delays and surprises can cause massive bottlenecks, it's more important than ever to have modern technology that can quickly and efficiently address problems as they develop.
Provide better customer service with superior visibility
The demand for goods purchased online has only grown, adding more pressure for businesses to provide accurate and immediate shipping timelines. A solid TMS makes it much easier to communicate these details to your customers by automating notifications and providing real-time tracking for orders.
Supply chain network optimization: work smarter with better data
Capturing and analyzing data in addition to all the work needed to optimize a single LTL shipment can be overwhelming. A TMS makes all the difference by generating comprehensive reports that provide you with insights about your shipping activities and potential opportunities for optimization.
Compare carriers to find better rates, plan for future inventory demands, and chart your way toward greater savings with the help of TMS tech. There are plenty of options to choose from based on your needs.
In fact, C.H. Robinson offers Freightview® technology for small and medium shippers looking to compare, book, track, and analyze shipments with your existing carriers. And for larger, more complex supply chains, we offer Navisphere®, the most connected logistics platform.
Reduce supply chain costs and boost efficiency
How exactly does a TMS start saving you money? The right technology makes it easy to find better rates among carriers and goes the extra mile to reduce freight expenses. By decreasing empty loads and shortening payment cycles, goods can flow more easily and efficiently through your supply chain. With everything in one place, documentation is easy to find and share, resulting in billing that's faster and more accurate.
Navisphere® is one example of a powerful TMS that puts all the contractual rates you've established for different modes and regions in the same place. You can use the software to manage rates from a single point of contact and automate route guides across all your carriers and forwarders. Whether you need multiple freight-tendering techniques or are looking to spot bid, you'll be able to access everything you need quickly and seamlessly.
Start improving your LTL services with modern TMS solutions
Learn more about our affordable TMS solutions tailored to your LTL shipping needs. When you leverage our best-in-class TMS technology, you'll have what you need to improve the cash flow of your supply chain and deliver accurate, reliable shipping services that build the trust of your customers.
Connect with a supply chain expert today