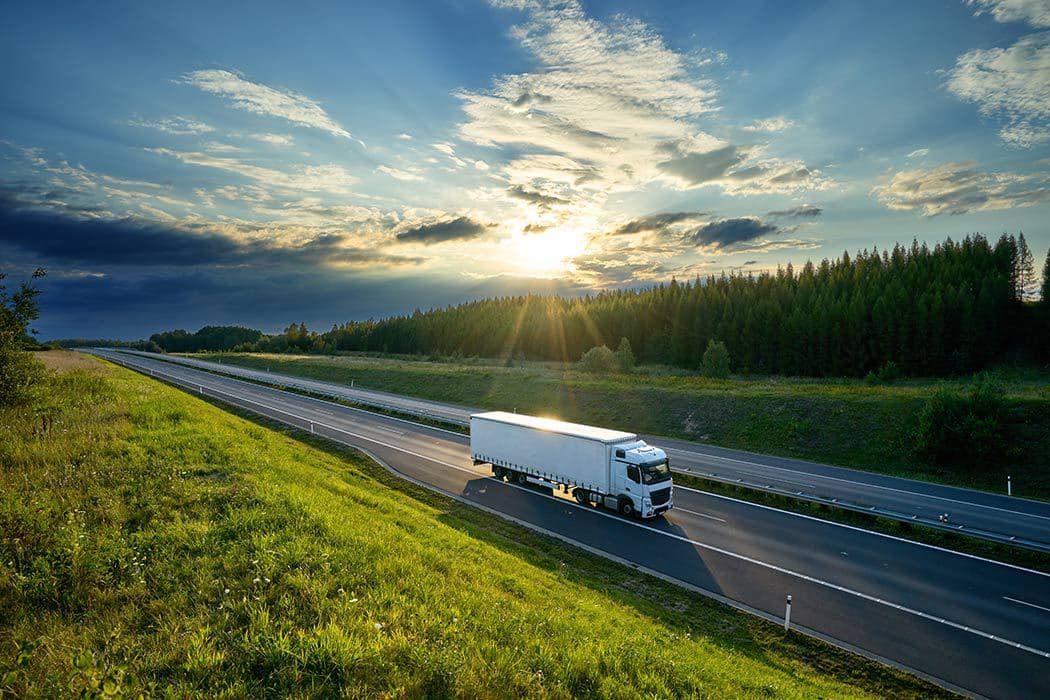 Several forces impact the economy, freight, and supply, creating a repeating market cycle. The forces at play can expand, sustain, or contract active capacity, potentially leaving you with questions about how to offset these influences while preparing for your next pre-tender season.
The good news is that your next annual freight request for proposal (RFP) doesn't have to be daunting. In fact, the following tips can bring efficiencies and potential cost savings to your business.
Strategies to streamline your next transportation RFP
Start with pre-negotiations

This is the information gathering stage. Identify incumbent and potential new carriers and also gather information on your existing and new lane needs.

Using this information, you can pre-evaluate carriers—both existing and potential—using historic, current, and external data sources. Some carriers will naturally have more assets in certain areas than others. From here, match carrier strengths with your service needs early on to eliminate providers that could lead to poor performance.

Throughout the process, but especially early on, communication with carriers is key. Be straightforward and clear in your intentions, so carriers can plan accordingly. When everyone knows what's expected, it's easier to stay on track.

Deliver data on volumes and volatility

When planning your procurement event, segment lanes by projected volume and predictability—at the week, month, and seasonal level. Try not to inflate volumes—remember your goal is to give carriers an accurate idea of what to expect. This way, they can thoughtfully plan and give you more accurate rate estimates.

When possible, aggregate low volumes by key market area, state, or region. Research proves that by defining origin and destination sizes more broadly than point to point, it's possible to increase total shipments moving in a lane at more favorable contract pricing.

Reference forecasted rates while also considering resiliency

Lane-level forecast data can become a handy pricing guide. Align forecasted rates with the bids you receive to better understand if you're at risk for paper rates, route guide leakage, or unsolicited rate increases. These forecasts can also help determine the best time to conduct your procurement event.

Of course, the award can't be entirely about price. After all, you get what you pay for. While you may face pressure to reduce costs, only working with carriers that offer the lowest rates may cost you in the long run. It's much smarter to award freight at a price that will be resilient through the lifetime of the contract and delivers the quality service and performance your freight deserves.

Diversify and rationalize your carriers

Working with quality service suppliers that respect the attributes of your portfolio does not limit you to one type of carrier or another. Use a blend of asset and brokerage providers while also considering geographical coverage at the national, regional, and local level.

That said, do not employ an infinite set of carriers either. It is much more efficient to use fewer, strong performing carriers rather than juggle dozens or hundreds of different relationships.

Monitor performance continuously

While you may only conduct a full RFP once a year, it is important to analyze performance throughout the year. Use this data to benchmark carrier service levels and adjust as needed if there are poor performers.

It's also just as important to communicate volume or shipment frequency changes with your carriers. And depending on the amount of change, consider performing a mini-bid on certain freight or lanes to better align it with your goals and the market.
Enhance your annual RFP process even further
Be sure to keep an eye on freight rate movements and the alignment of your networks in the dynamic freight market. Your last rebid has a finite shelf life.

C.H. Robinson offers tailored, market-leading solutions that can help you navigate the current transportation landscape and streamline your pre-tender process. Engage our supply chain experts today.