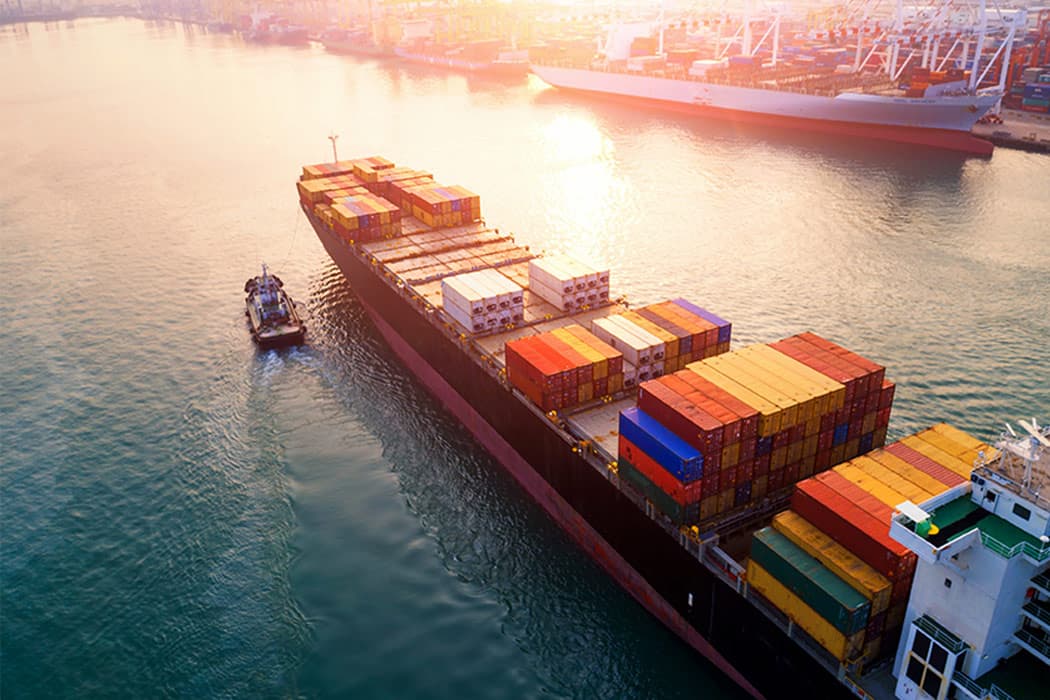 You work hard to ensure your supply chain strategy is also a competitive advantage. Your strategy involves choices regarding where you source, what you purchase, who you buy from, how much you purchase, and how often. But do you know that under the Code of Federal Regulations, that information detailing your supply chain decisions is available to the public?
Your supply chain decisions can actually reveal a lot about your strategy—from your shipping lanes, and suppliers' activities, to carrier and other parties' involvement in your inbound/outbound transportation program. This can potentially make your supply chain strategy vulnerable to the competition.
The last thing you want is to make it easy for competitors to imitate your smart sourcing decisions, go after your supplier base, or copy your transportation strategy. Fortunately, there are ways to keep some of this shipping data private, including U.S. Customs and Border Protection's (CBP) Electronic Vessel Manifest Confidentiality program.
What is Electronic Vessel Manifest Confidentiality?
Importers, consignees, and shippers have the option to request that CBP keep certain elements of vessel manifests confidential. The program covers 22 different data points found on manifests, including consignee, notify, and shipper party names and addresses. You may choose to keep this information confidential to prevent competitors from linking your manifest data to your company name.
For an inward manifest, if you're an importer or consignee, you may request confidential treatment of your name and address, including identifying marks and numbers. For more details how confidentiality applies to inward manifests, review 19 CFR §103.31 (d)(1) on the Code of Federal Regulations website.
For an outward manifest, if you're a shipper, authorized employee, or official of the shipper, you may request confidential treatment of the shipper's name and address. For more details about how confidentiality applies to outward manifests, review 19 CFR §103.31 (d)(2) on Federal Register website.
What type of shipping data is excluded from public display?
According to 19 CFR §103.31a, advance electronic information for air, truck, and rail cargo as well as Importer Security Filing information for vessel cargo are generally considered already exempt from disclosure. See the Federal Register website for more information.
How long does manifest confidentiality treatment last?
Vessel manifest confidentiality will be in effect for two years from the date the request is processed, and it covers all ports of entry into the United States. To ensure no gaps in confidentiality coverage, you should make a renewal request about two to three months prior to the expiration of the current approval.
How to protect your trade data online
CBP deployed a free, automated online application for submitting these electronic vessel manifest confidentiality requests. The agency's new online version enables you to directly input all business name variations as part of your confidentiality request.
This will help ensure the names provided match the business entities entered electronically in the Automated Commercial Environment (ACE). Be sure to review your ACE activity to catch all name variations of business parties previously declared. It doesn't take long to work through this online portal, and companies can typically expect CBP to process requests in less than 24 hours.
Additional resources
Stay informed
Developments in customs and trade continue to evolve—stay informed to be prepared: