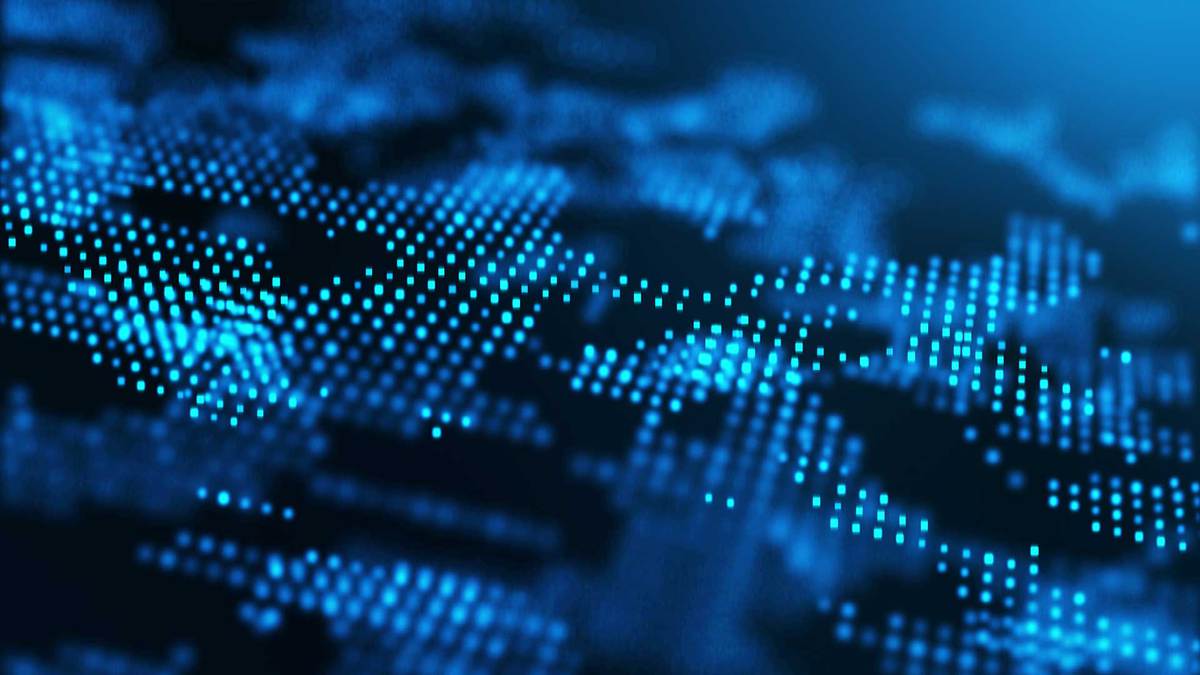 We often talk about logistics being an exciting industry that is constantly growing in both complexity and impact. And it's true: supply chains have moved from the backroom to the boardroom because of the significant financial and strategic influence they have on an organization. As the face and pace of global commerce evolves and grows, so does the need to reinvent supply chains.

Significant advancements in technology, such as cloud and mobile, have fundamentally changed how consumers purchase goods and how companies do business. According to a recent Gartner study, 53% of companies have launched a digital transformation of their business, with supply chain at the center of the change. In anticipation of this shift, we have continued to invest in our technology to help our customers easily make this digital transition.
I'm excited to tell you about Navisphere® Vision, C.H. Robinson's next generation of global visibility technology. Navisphere Vision—which joins our full suite of technology solutions for customers and contract carriers under the Navisphere umbrella—gives users real-time supply chain visibility, including transportation updates and insights about the external factors that can disrupt or influence their supply chain.
Unmatched capabilities and benefits
Unmatched capabilities and benefits | The Road
Navisphere Vision, a software as a service (SaaS) platform, helps users see more of their supply chain, so they can do more: transport goods around the world with more precision, efficiently collaborate with internal teams and customers, make real-time decisions based on real-time data, and proactively plan for the challenges and opportunities that exist in their supply chain.
Another way Navisphere Vision differentiates itself is through machine learning, predictive analytics, and artificial intelligence (AI). Leveraging these capabilities, users can easily identify and avoid disruptions—like delays caused by severe weather, traffic incidents, or port closures—and make smart decisions to help ensure their products reach their destinations on time.

Built to help companies gain a competitive advantage
Built to help companies gain a competitive advantage | The Road
Microsoft—a TMC customer—has been using Navisphere Vision since its first release in late 2016. Since then, Microsoft has been an integral part of our product development. Using their supply chain data and feedback along the way, we've had the unique opportunity to further refine the product.
Watch this video to learn about how Microsoft transformed their global supply chain with Navisphere Vision.
Are you ready to take your supply chain visibility and outcomes to the next level? Request a demo with one of our supply chain technology experts.