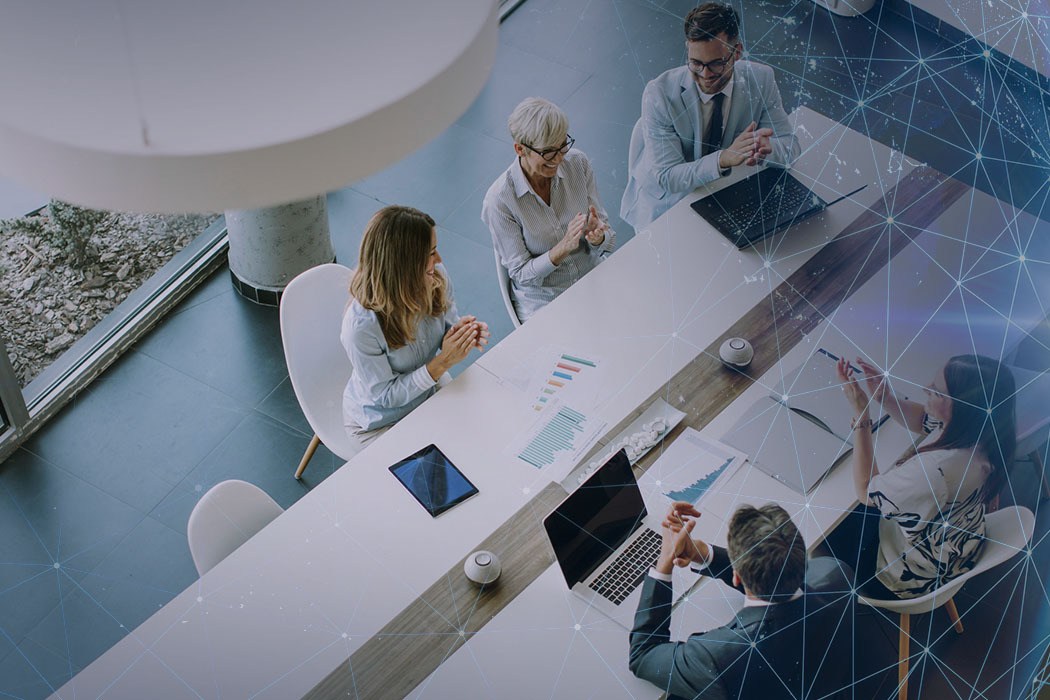 The effects of cargo loss directly impact consumers in terms of delays, shortages, and higher prices. Supply chain security, continuity, and resiliency threats can lead to delayed inventory and lost business—and the associated costs can quickly add up.
As you might imagine, this is a major concern in the supply chain industry. In fact, a recent cargo loss report from the Transported Asset Protection Association (TAPA) found the resilience of supply chains in the Europe is more at risk today than at any time in the past two decades. TAPA also predicts 2023 cargo losses will continue to rise.
Protecting your freight against potential loss is not always a straightforward task. By establishing holistic cargo security plan, you can help:
Manage risks
Protect assets
Reduce exposure
Minimize financial losses
Create a holistic cargo security plan
1. Understand today's market conditions and freight risks
One of the best ways to help avoid risk of cargo loss is to understand the current economic and industry conditions—know what risks you face and their cost.
A major risk to freight is organized crime groups that steal high-value cargo during the transportation process.
Financial impact of cargo crimes
In their annual Supply Chain Risk Trend Analysis, CargoNet® estimates $57.90 million in cargo was stolen across the United States and Canada over the course of 2021. According to a 2021 Cargo Theft Report, a European Parliament study identified cargo theft in Europe cost businesses more than €8.2 billion per annum.
Freight most at risk from theft
The 2021 Cargo Theft Report also indicates the top commodities stolen include food and beverage, industrial equipment, household appliances and electronics, automotive parts, and clothes and textiles.
The unfortunate reality is that all freight is at risk. But your industry and commodity type may increase your risk of certain type of cargo loss. Use this information to develop a comprehensive freight security plan based on your highest risks.
2. Select carriers that comply with industry regulations
Evaluate your carriers with an eye on industry best practices for freight security. When you trust your freight to pre-approved carriers, you can be more confident that your processes and TAPA freight standards are being followed. Have open, collaborative conversations with providers to customize the level of security that's right for your organization, products, and customers.
Common areas to focus on include:
Analyzing route safety
Some regions and routes are more at risk than others. Review if your current shipping patterns use higher risk lanes. If you uncover areas at risk, identify alternative routes that can still meet your timelines.
Defining secure parking
Truck stops and parking lots can be prime targets for thieves. Certified carriers will use only approved parking locations along your routes. Ideally these spots are well lit and have cameras to monitor while the vehicle is stopped.
3. Use technology and experts to your advantage
Like most areas of supply chains, your freight security strategy should always evolve with your business needs and any shifts in the market. Continuous improvements of this nature often require technology backed by skilled experts. If you don't have the capabilities needed in house, work with a logistics provider that can protect the value of your goods where you need it most.
Knowing where your freight is and where it's going to be is a smart way to minimize the risk of cargo loss. With real-time data, you can proactively respond to the unexpected—potentially minimizing or even avoiding cargo loss. From shipment tracking to ongoing supply chain monitoring, technology is key.
Look for global technology that can successfully track transportation routes and predict delivery times with ongoing monitoring—wherever you ship around the world. This way you can confirm your freight is on track as planned. From GPS monitoring to recording pre-departure checks, the right technology brings all your safety protocols into a single place, for fast, easy access.
Risk and liability assessments are a great way to identify risks and identify opportunities to improve the safety and security of your shipments. By working with trained supply chain security analysts, you can understand your challenges and optimize routes to build a robust security plan, reducing losses across your supply chain.
Gain peace of mind with improved freight security
The unfortunate reality is that cargo theft impacts everyone—from supply chain executives and truck drivers to consumers and governments. While the risk of cargo loss will always exist, the right security plan can help protect your freight.
Connect with an expert today to discuss how C.H. Robinson's Value Protect Solution can help secure your freight in Europe.