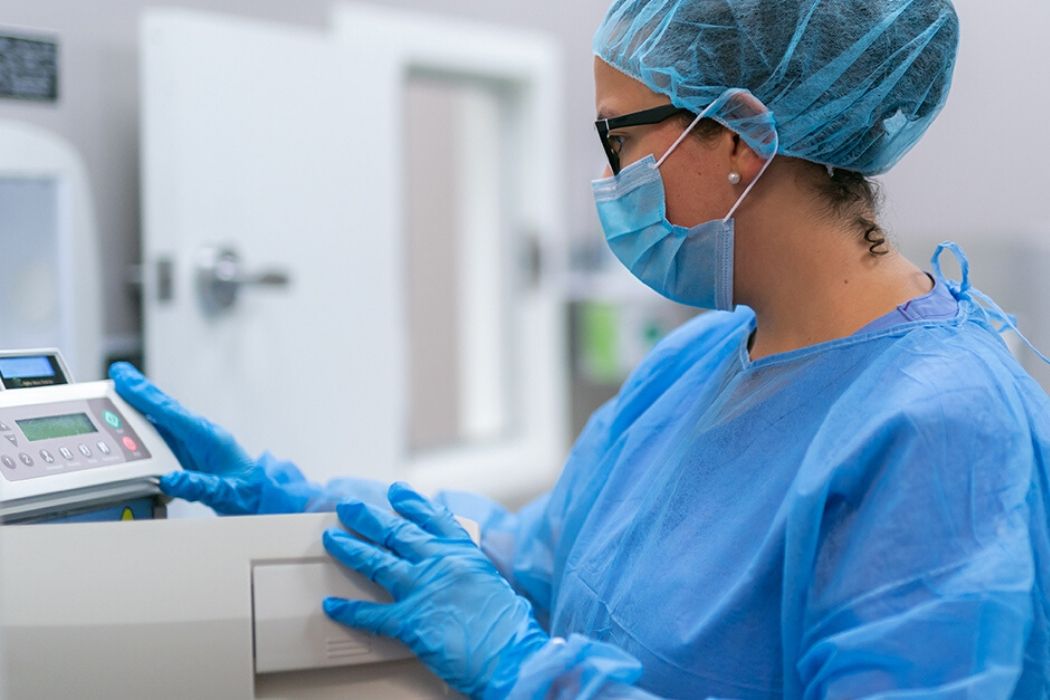 As COVID-19 spread across the globe, hundreds of companies, including many of our customers, had to rework supply chains and shift their focus to the urgent need of expediting personal protective equipment (PPE), hospital equipment, and other medical supplies. During this unprecedented global supply chain disruption, we've worked with our customers and carriers to move thousands of shipments of essential supplies, leveraging our entire global suite of services, including air, ocean, customs brokerage, and surface transportation to meet the growing needs and demanding deadlines.
One of the many companies we've been proud to support is Henry Schein, an industry leader and worldwide distributor of medical supplies. They are committed to making essential products available to the health care professionals who are fighting the pandemic, as well as the Federal Emergency Management Agency (FEMA).
An extension of the Henry Schein team
As Henry Schein played the key role of sourcing millions of PPE items like medical-grade masks, gloves, gowns, and sanitizer from around the world, C.H. Robinson provided the necessary local expertise in strategic areas around the globe. This helped manage changing country regulations for Henry Schein's PPE exports and ensure items could clear customs and make it to their final destinations where they were needed most.
By leveraging Navisphere®, our global, multimodal transportation management system, we were also able to match available expedited capacity options for Henry Schein's urgent, unplanned PPE shipments, giving them the opportunity to get these critical items to essential workers on the frontlines even sooner. This included over 100 truckloads in the past few weeks.
Collaboration throughout the supply chain is key
During this unprecedented time, the collaboration across our customers, government entities, and carriers has been vitally important to meeting demanding needs. From ocean carriers going out of their way to make essential freight accessible at terminals for immediate pick up to Customs Border Protection (CBP) expediting PPE supplies through the process to many other examples of the entire supply chain working together to ensure the delivery of PPE and medical supplies, at every step it takes global collaboration to help our frontline heroes stay safe.
We are proud to help Henry Schein and others deliver millions of masks, gloves, and other PPE supplies around the world. Although it is uncertain when this virus will subside, our experts remain available to work as an extension of your team and explore new strategies for your supply chain as challenges arise.