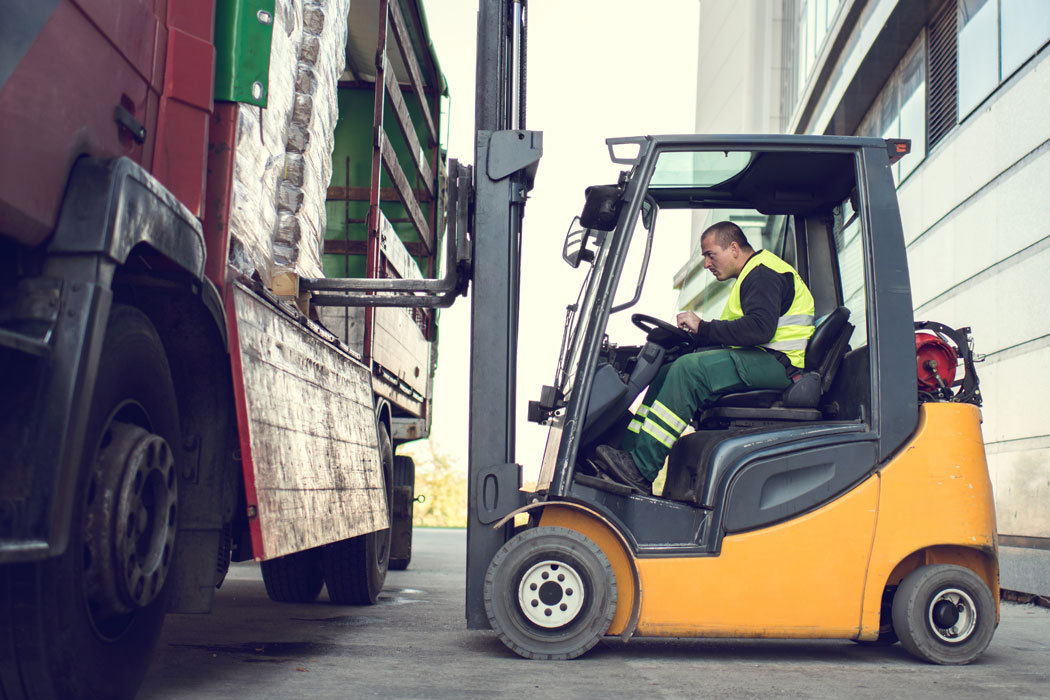 In a fast-moving world which has been shaken by a global pandemic, ongoing geopolitical challenges, and an untold capacity shortage, shippers are trying hard to stay on top of the game keeping their supply chains moving without sacrificing on their delivery promises. Even more so when they're trying to ship smaller quantities at a higher frequency to meet the ever-increasing consumer demands.
Our industry is facing unprecedented circumstances – shipping volumes are on the rise, but there's a shortage of carriers to provide enough capacity for planned and unplanned freight demands. How can, therefore, shippers increase the efficiency of their LTL shipping operations while cutting down on costs and retaining their competitive edge?
Here's what I have to share with them:
Invest in flexible, customised solutions that will grant you a competitive advantage in the long term
Shippers should work with third-party providers that have the scale and flexibility to customise their LTL offering to their unique needs, as those result from the market situation and consumer expectations each time. For example, at C.H. Robinson, we know well that LTL shippers need the flexibility and visibility to anticipate any challenge as it occurs. It's our scale, information advantage and expertise that help us offer smarter solutions and easily group our customers' LTL orders – cross-border or domestic ones – with others into the same European routes, reliably and safely, so they arrive on time and in full.
Control costs and improve efficiency through reliable capacity networks
Although LTL shipping is typically a more cost-efficient mode of transportation, it can be proven very expensive if shippers don't work with reliable capacity options. My long-lasting experience in the logistics industry has shown to me that nothing beats the easy access to a reliable, consistent capacity network. If you haven't developed long-standing relationships of trust with the carriers you work with, how can you have the confidence your freight will arrive on time in full, even when unplanned needs arise?
At C.H. Robinson, we've always been working with a large pool of high quality, trusted carriers across Europe, which means that our customers can rest assured there will be reliable truckload capacity available to transport their freight- even in times of tight capacity as we're experience it nowadays. What is more, we reward our carriers for operating on time and for providing full visibility through the entire shipping lifecycle to ensure they deliver top-quality service. Carriers use digital tools and automated updates for our customers to be receiving real-time information when they need it the most.
Leverage industry-leading technologies to add efficiencies to your LTL shipping
Receiving the service and solutions you need through only one provider versus many can save you a lot of time and money. So, try to develop collaborations with third-party providers that can handle all your requests, regardless of their size or complexity. If that one provider is also using one transportation management system, operating through premium technology, that provides shipment optimisation, end-to-end visibility, and shipment intelligence, you have achieved perfect combination. These systems lower costs, improve efficiencies and provide a competitive advantage for your supply chains – global or local- as they offer real-time problem-solving resolutions combined with real time visibility.
By combining our industry-leading Navisphere technology platform, built by and for supply chain experts, with the knowledge of our industry experts, we can examine and help optimise your supply chain and suggest if and how an LTL approach can be best adopted. As a result, we save time and reduce costs for our customers being able to identify and combine or group freight from multiple shippers.
By taking the above mentioned insights into account when building your LTL shipping strategy, you can achieve a smarter, more robust, and efficient plan of action. LTL shipping can be very efficient and cost-effective for your business if you consider working with an experienced provider, who can use their people, their technology and information advantage to manage your expectations and bring you back on track if things slip away.
Contact one of our experts to help you get smarter solutions for your business and apply their experience to your LTL shipping challenges for optimal shipping performance.