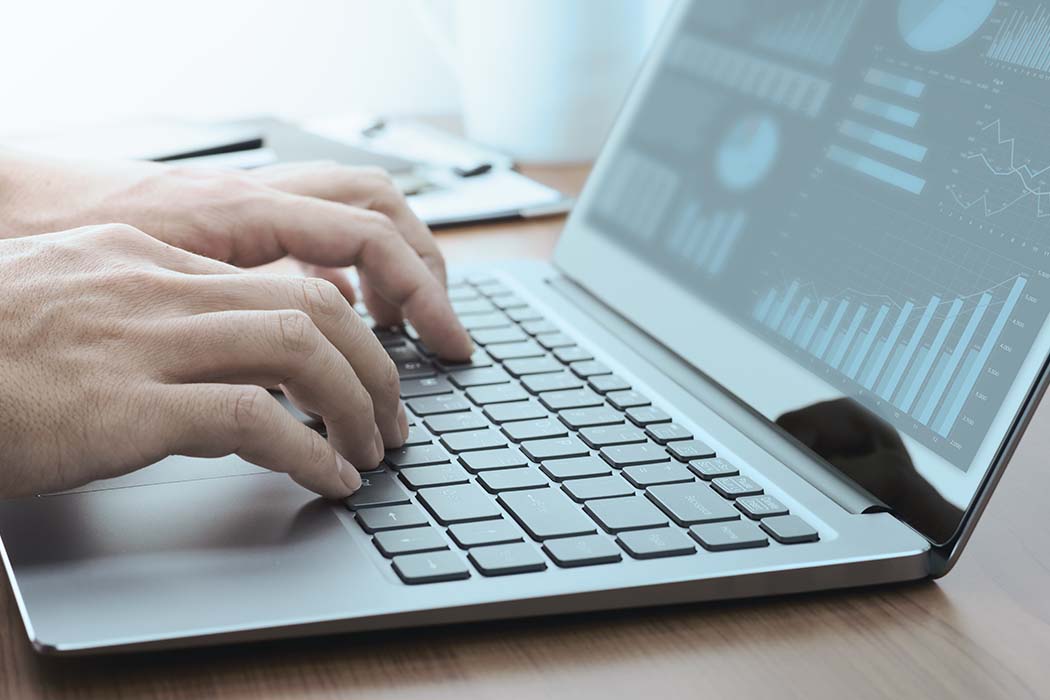 Using the Automated Commercial Environment (ACE) portal to monitor import compliance activity and run key metrics related to entry activities, is only the beginning. With Navisphere® ACE Import Intelligence, your import data works even harder for your business.
Take control of your import entry data
Gain a near real-time, interactive experience that transforms the way you see and understand your import data from ACE. Designed with trade compliance managers and individuals who import trade compliance in mind, Navisphere ACE Import Intelligence, sorts your company's entry activity by areas of compliance, including but not limited to:
HTS classification
Manufacturers
Entry filers
Special Program Indicators
Provisional tariffs
New entry data elements
Best of all, your information is easy to understand. Featured charts, tables, and graphics help you quickly identify anomalies, address risks, and review key reporting metrics. After all, informed decisions are smart decisions.
Get weekly updates to catch and address issues early
Every week, your company's import data from ACE is updated. These weekly updates help ensure potential entry errors from your latest import activities can easily be identified and resolved—saving time, minimizing costly fees, and keeping your import compliance program on track.
You can also work with our trade policy team to backfill historical entry data as needed.
Getting started with Navisphere ACE Import Intelligence
You can get started in three easy steps:
Have an active ACE Importer Account
If your company does not have this account already established, consider applying for an account to gain access to your company's reporting.
Sign our simple Use Acknowledge Form
You can get a copy from our trade policy team or your C.H. Robinson representative.
Schedule your desired reports
Our trade policy team will collaborate with your ACE account owner to schedule required reports, which will be delivered directly via email from the ACE web portal.
Want to learn more?
Watch the full demo for an overview of the key features and functionality of Navisphere ACE Import Intelligence. If you have specific questions, prefer a live demo, or want to get started, connect with a C.H. Robinson expert today.
Additional resources
Stay informed
Developments in customs and trade continue to evolve—stay informed to be prepared: