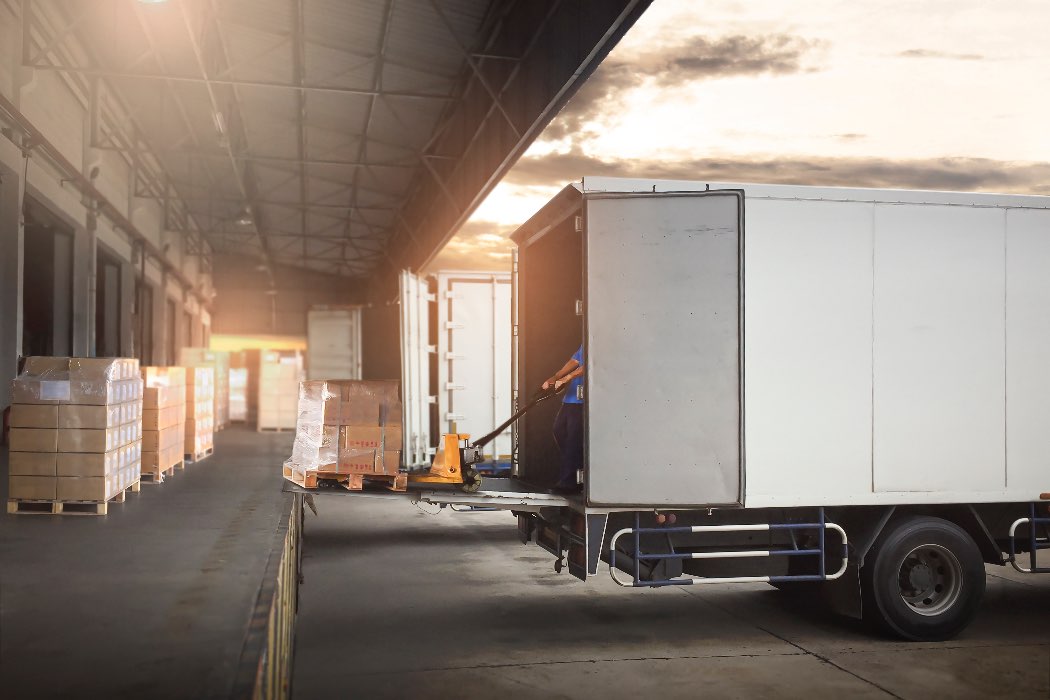 In a fast-moving world, shippers are trying hard to stay on top of the game, keeping their supply chains moving without sacrificing on their delivery promises. At the same time, they are looking for efficiencies that will allow them to store less in their warehouses. The combination of these factors means it is preferable to ship smaller quantities at a higher frequency, to meet consumer demands and keep costs low.
How LTL shipping can increase your competitive edge
Less than truckload (LTL) shipping, which is used for the transportation of small freight or when freight doesn't require the use of an entire trailer, can be a cost-effective option. Because the shipper pays for only the portion of a standard truck trailer their freight occupies, this partial load shipping method helps move freight more efficiently for many shippers.
As shippers look for ways to be more efficient and cost-effective, they are changing the ways they do business. In fact, according to a 2023 C.H. Robinson survey of global shippers, 87% said taking cost out of their supply chain was a top priority for the year. As shippers explore cost reduction options, less than truckload (LTL) services continue to become a bigger part of the overall freight strategy.
If you are wondering how LTL shipping can help your business to remain flexible and keep costs low, follow the three steps below.
1. Consolidate loads for better pricing
The scale and flexibility that partial shipment brings is critical within the current market, but customizing LTL shipping to your unique needs can increase costs. This is where it may be beneficial to consolidate your partial loads with other shippers, so you can get both competitive prices and on-time-in-full delivery, no matter if shipments are cross-border or domestic.
In the same 2023 global survey, 52% of shippers stated that they were consolidating more shipments to gain efficiencies. Shippers often find an experienced 3PL provider can offer the scale and expertise to cost-effectively consolidate your shipments with others into the same routes, reliably and safely.
2. Leverage the network
When it comes to LTL shipping, relationships with trusted carriers are key. These relationships provide shippers with the confidence their freight will arrive on time, in full, even when unplanned needs arise. But it can prove difficult for individual shippers to build and cultivate these relationships on their own. An experienced 3PL provider can offer help in this area. A trusted 3PL provider who has built a wide network of qualified and trusted carriers around the entirety of Europe can work as an extension of your team.
3. Gain efficiencies through technology
An important aspect to consider when considering your LTL freight strategy is full visibility through the entire shipping lifecycle. This is critical, given that 23% of global shippers said their number 1 pain point is a lack of real-time visibility.
Look for a provider that uses a transportation management system (TMS) to provide shipment optimisation, end-to-end visibility, and shipment intelligence. These systems lower costs, improve efficiencies and provide a competitive advantage for your supply chains—global or local, as they offer real-time problem-solving resolutions combined with real-time visibility.
A TMS adds intelligent automation and networking capabilities that save time and money. A single TMS makes it much easier to communicate accurate and immediate shipping details to your customers by automating notifications and providing real-time tracking for orders. The right TMS can also make all the difference by generating comprehensive reports that provide you with insights about your shipping activities, as well as potential opportunities for optimization.
Build your LTL shipping strategy
When considering how best to adapt to current market conditions, an LTL shipping strategy can strike the right balance of efficiency and cost-effectiveness for many businesses. It can help you to save time and reduce costs when you consolidate or group your freight with freight from multiple shippers.
However, in order to make to most of your LTL strategy, it can be beneficial to leverage the experience and expertise of a seasoned 3PL provider. They can work with you to develop the smartest, most robust plan of action through the use of their people, technology, and scale.
Contact one of our experts to help you get smarter solutions for your business and apply their experience to your LTL shipping challenges a for an optimal shipping performance.