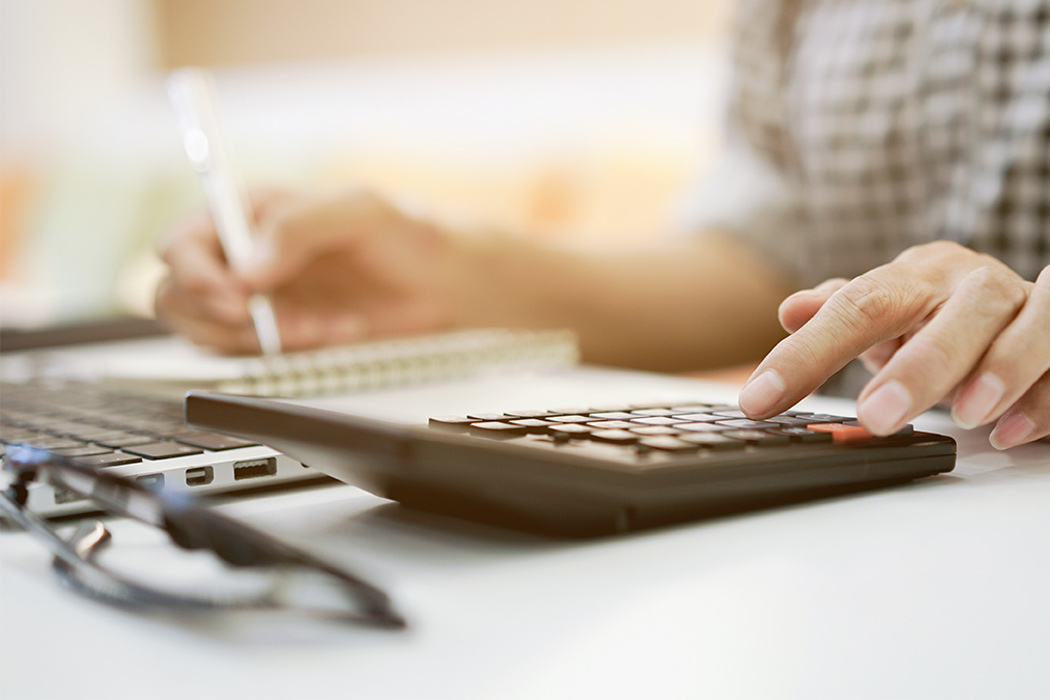 The Office of the U.S. Trade Representative (USTR) recently further extended hundreds of the Section 301 China Tariff exclusions until December 31, 2023. Here's what to know about the extension, what to expect through the end of the year, and how to find out whether any exclusions may potentially apply to your business.
Background
The Section 301 China Tariffs were implemented in 2018 after a USTR investigation into China's trade practices found that certain Chinese policies and practices were unreasonable or discriminatory and burdened or restricted U.S. companies and workers.
In response to these findings, the United States imposed tariffs—adding 7.5% and 25% to certain products imported from China—amounting to an estimated $173 billion in assessed duties as of January 4, 2023. The tariffs apply to a broad range of products and have been imposed in four rounds, issued as "Lists" on approximately $550 billion of goods imported from China annually.
Duty exclusions introduced
The USTR implemented an exclusion process for the Section 301 tariffs in December 2018, which has provided businesses the chance to request an exclusion, and/or submit for duty recovery on exclusions that were already available. Several duty exclusions have since been issued.
Most recently, the USTR extended 352 previously reinstated exclusions and 77 COVID-related product exclusions until December 31, 2023, from the previous September 30, 2023 deadline. The exclusions cover various products from medical products like face masks and hand sanitizing wipes, to industrial pumps and electric motors.
"The extension will allow for further consideration under the statutory four-year review," the USTR said, in the September 6, 2023, announcement.
Year-end outlook
Any major revisions to the China Tariffs are unlikely to occur until the USTR completes the statutory four-year review. USTR, Katherine Tai, stated this year that the USTR's office would be taking a holistic look at the effect the tariffs have had on the national economy, specifically U.S. customers, businesses, and production. The USTR wants to focus on analyzing the current structure of the tariffs, as well as any changes that should be explored.
How C.H. Robinson can help
1.
Quickly find potential duty exclusions

To see if any exclusions may apply to your products, get an easy-to-understand report from our free U.S. Tariff Search Tool. You can also use the tool to gain clarity on import costs and identify potential opportunities to reduce or eliminate duties and fees. Labor is challenging to come by these days, and tools like this can save hours of research time, providing clarity in a very complex environment.

Learn how to get started with the U.S. tariff search tool in less than a minute.
2.
Track Section 301 duty spend and potential savings over time

You can quickly and easily see what exclusions you have claimed with our U.S. Customs Analytics tool in Navisphere®.

It's easy to see at the invoice line or SKU-level and identify how much you owed in additional duty under the Section 301 China Tariffs, as well as other additional duties like the Section 232 steel/aluminum tariffs. You can also determine how renewal or expiration of these exclusions will impact your landed costs.
3.
Obtain tariff classification and origin review assistance

Do you know how your goods are made—from raw materials to finished goods—by whom and where? Many companies are still adapting their supply chains and manufacturing processes when it comes to Section 301 tariffs. If you're looking to move manufacturing and/or assembly processes in hopes of averting Section 301 tariffs, consider submitting a binding ruling to definitively confirm the last country where the substantial transformation of goods occurs.

Because verifying your HTSUS product classifications is an important step in the tariff exclusion process, you may need assistance reviewing, classifying, or obtaining a binding ruling for your products. Get in touch with our dedicated classification team to help determine the correct HTSUS classification for a product and if the classification results in fewer duties owed, if any.
Stay informed
Developments in customs and trade continue to evolve—stay informed to be prepared: