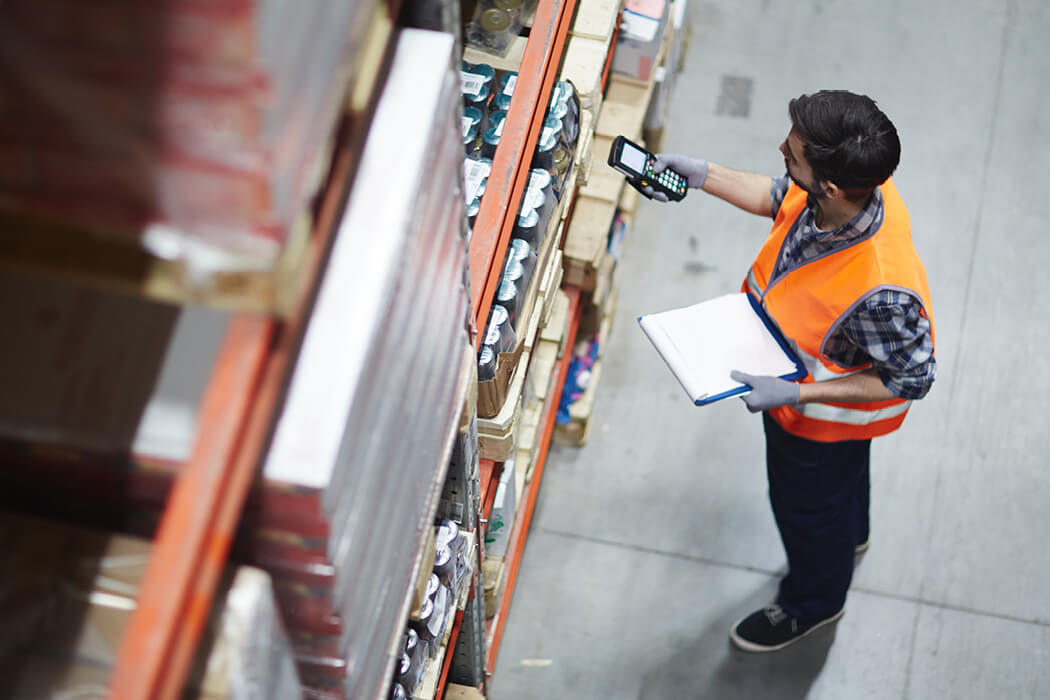 In this ever-changing marketplace, consumer and retailer demands are constantly evolving. Staying on top of shifting retailer requirements can be challenging—especially if you're working with multiple retailers.
Walmart recently announced upcoming changes to their on time in full (OTIF) compliance program (effective September 15, 2020) and introduced a new initiative, Supplier Quality Excellence Program (SQEP). The goal of these changes is to improve product availability, increase visibility, and align compliance requirements between stores and ecommerce initiatives.
What's changing with Walmart's OTIF requirements
Currently, the OTIF compliance requirements are separated between (1) in full and (2) on time standards. The current requirements differ according to the freight characteristics listed below.
As of September 15, 2020, the OTIF requirements will increase to 98% for all freight characteristics. Suppliers will be held to the current compliance metrics through September 14, 2020, and new metrics and financial penalties for non-compliance begin on September 15, 2020.
What to expect from the new Supplier Quality Excellence Program (SQEP)
Along with the changes to OTIF, a new compliance program was also announced by Walmart: The Supplier Quality Excellence Program (SQEP). This program is focused on end-to-end quality within distribution and fulfillment networks. The goal is to improve the quality of deliveries into the Walmart supply chain by focusing on certain features, which include but are not limited to:
Advanced ship notifications
Barcode and labeling
Packaging
Scheduling
The new compliance program will also launch on September 15, 2020 with financial penalties for non-compliance beginning on February 1, 2021.
Maintain your bottom line and reputation
These requirements will certainly change the way suppliers deliver into retailers. Any suppliers that don't comply with the new programs could see negative impact to both their bottom line and their reputability.
As both a provider and supplier into large, global retailers, C.H. Robinson knows how to navigate through this changing marketplace, deliver in tight delivery windows, and understand the importance of reliably meeting OTIF standards. Our experience in the retail industry helps retailers reach their efficiency initiatives and enables suppliers build strong reputations as companies that consistently deliver.
C.H. Robinson works with many established, well-known retailers. We can help you build and enhance your transportation strategy to meet these changing compliance requirements through our full suite of logistics and technology services—including consolidation, truckload, less than truckload (LTL), and temperature controlled. With the acquisition of Prime Distribution Services earlier this year, we gained additional warehouse value added services such as fulfillment and case picking capabilities—adding our global suite of services and expanding our existing retail consolidation business while providing additional scale, capabilities, and expertise.
For more information and solutions on how to meet retail compliance regulations, connect with a C.H. Robinson retail expert today.