January 26, 2021 | Kevin Koch Product Manager, U.S. Corporate Customs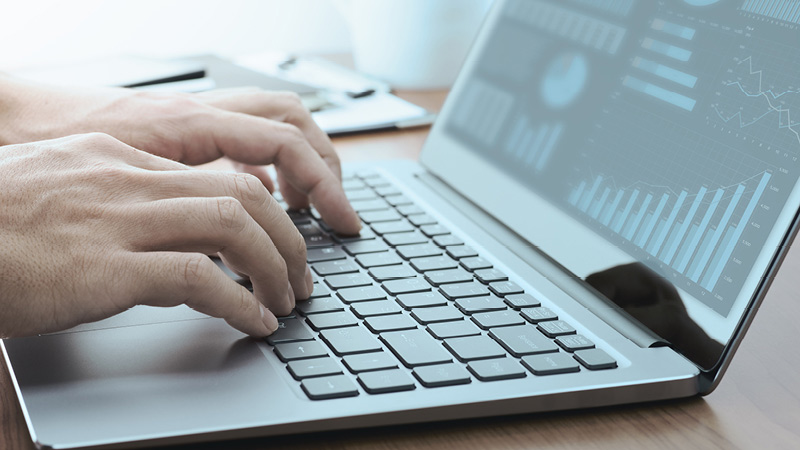 January 26, 2021, marks International Customs Day. This year, the World Customs Organization (WCO) is dedicating the day to the united efforts of all Customs organizations to emerge from the coronavirus crisis and support people and businesses by strengthening the global supply chain, reinforcing collaboration, harnessing technology, and putting "people" at the center of the transformation process. What a wonderful way to honor the agencies around the world that are on the front lines, ensuring that safe and legitimate trade continues to flow through our ports as they continuously engage with the trade community to keep things moving with efficiency, safety, security, and compliance in mind. The WCO is an independent governmental body with a mission to enhance the effectiveness and efficiency of Customs administrations. The organization represents 183 countries to collectively process 98% of world trade. The United States has been a member for over 50 years. You can learn more about the U.S. role at the WCO and review a list of the organization's successes on the U.S. Customs and Border Protection site. If you get the chance to speak with a customs officer or specialist today, be sure to thank them for the work they're doing to make trade easier for the community, especially during this challenging time.
One of the ways that U.S. Customs and Border Protection (CBP) has made things much easier for our trade community is through the development of its Automated Commercial Environment (ACE) Portal. Being a numbers guy, this is one of my favorite resources listed on C.H. Robinson's Trade Compliance Strategies to Consider document. In fact, I imagine that it would be incredibly difficult in today's world to exercise reasonable care over your U.S. trade program without having an ACE Portal account, let alone trying to craft strategies to improve operational processes or reduce costs. So, what is ACE exactly?
ACE is the backbone of CBP's trade processing and risk management activities. The ACE Portal provides a centralized online access point to connect CBP, trade representatives, and Participating Government Agencies (PGAs) involved in importing goods into the United States. The ACE Portal helps shippers improve compliance with trade laws by enabling account holders to identify and evaluate compliance issues, monitor daily operations, set up payment options, review filings, access reports, compile data, perform national trend analysis, and be provided with insight into entries under review by CBP. There are many benefits to having an ACE Portal account for shippers. The first is that it is free. The following are seven others that immediately come to mind.
Communicate electronically with U.S. Customs & Border Protection (CBP)
Reporting options to manage trade compliance and daily operations of brokers
Identify unauthorized filers / activity
Access trade remedy and anti-dumping / countervailing duty case impacts
Retrieve Importer Security Filing (ISF) progress reports
Manage payment account and Periodic Monthly Statement (PMS) information
Review comprehensive import and export data sets
With over 100 licensed customs brokers in our U.S. network, C.H. Robinson has the skills and expertise to help you navigate the ACE Portal. Let our trusted advisors know if you need any support. We would be happy to help.
Ready to get started? Check out some of CBP's additional resources below.