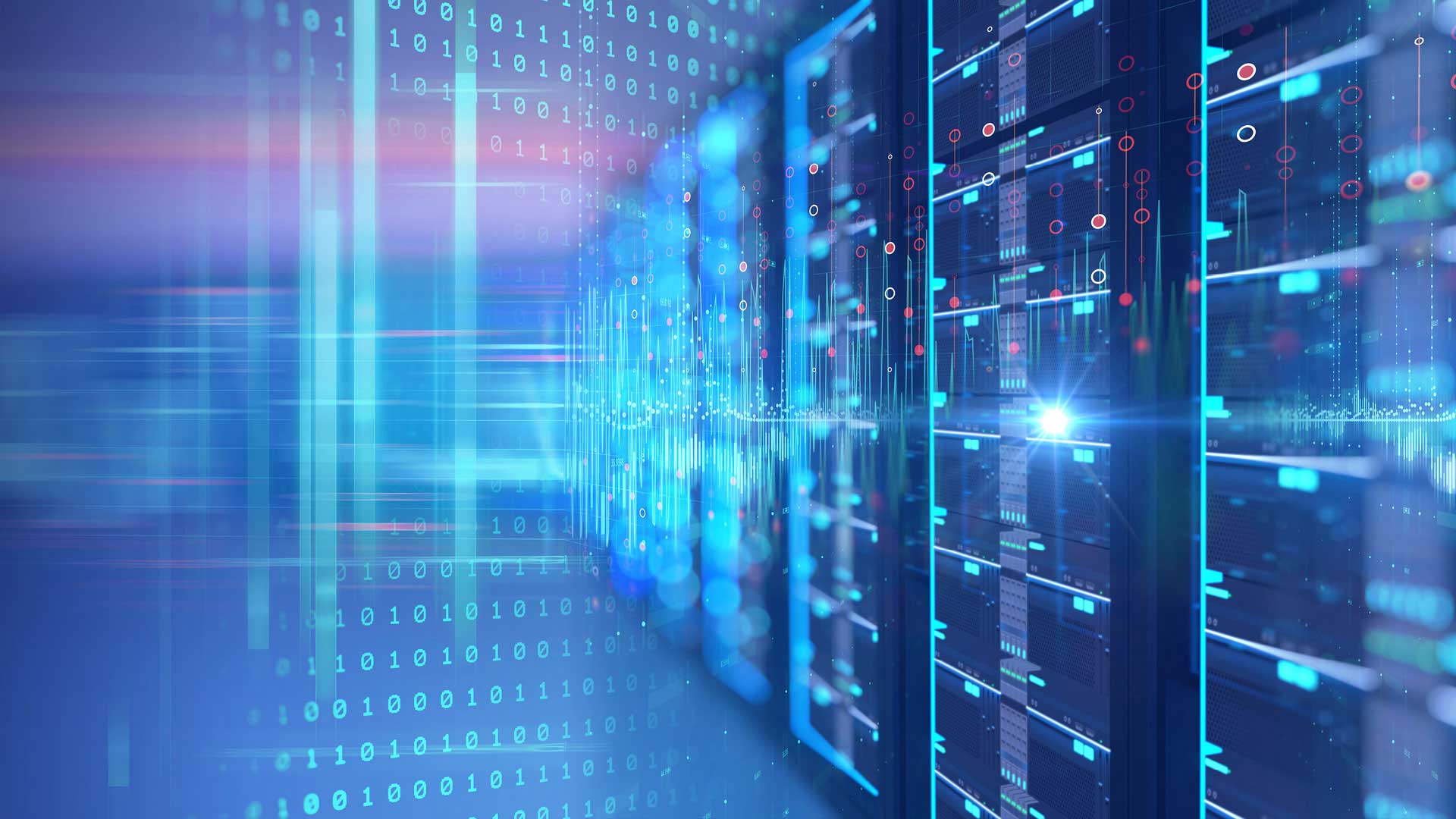 When to Adopt New Carrier Technology and When to Wait | The Road
I started with C.H. Robinson in 2007. From the very beginning, I realized how important my relationships with carriers were when it came to helping my customers. Those relationships mean that when my customers have freight to move, I have reliable carriers to call on that can make it happen. And I've found that when carriers quickly adopt new technologies, everyone is happier.
From a shipper's perspective, supply chain technology means things like visibility to shipments, proactive notifications before disruptions occur, and better forecasting for future improvements. But technology focused on the needs of carriers is just as important, if not more so, to a successful supply chain. After all, without carriers, freight wouldn't move at all.
The misconception about carrier technology
The misconception about carrier technology | The Road
I'm based in San Diego, CA, which means I help a lot of customers move their freight across the Mexico border. Over the years, I've noticed many of my customers—both large and small—have the misconception that carriers, especially those based in Mexico, don't like to use new technology.
But this couldn't be further from the truth. The carriers I work with—on both sides of the border—are highly committed to using new technologies. But there is one reason why carriers don't adopt new technology immediately, and it's a simple one. They aren't always able to.
Just as many of us aren't driving the sports car of our dreams, price can be a debilitating factor when it comes to implementing new technology for a carrier—especially owner/operators and small carriers.
When you need to clear $1.60 per mile in order to break even, adding additional expenses for technology can make it difficult to turn a profit. Just as we see in consumer markets for the latest technology, once the price comes down, technology adoption rises.
4 situations that may warrant new technology
4 situations that may warrant new technology | The Road
So what do you do before the costs come down? How do you decide which carrier technology to adopt now and what to wait for? And that answer is going to be different for every single company out there, but here are four situations where the benefits of new technology can outweigh the costs.
Regulations require it. Most recently this applies to the upcoming ELD mandate, but could apply to any number of other changes too. If not adopting a new technology means costly fines, the inability to secure freight, or even closing your business, new technology may be the smarter course.
Security is a priority. This may apply more directly to Mexico carriers than U.S. carriers. Since Mexico does not require cargo insurance on truckload shipments, track and trace and GPS technology on your trucks and trailers may help protect you in the event of theft.
Building relationships. Strategic carriers recognize that using technology can set them apart when they're trying to establish a strong relationship as a shipper or third party logistics provider's (3PL) "favored carrier." As Kevin Rutherford explained in his post, "Relationships Work Better than Focusing on Rates," a strategic approach can sometimes justify looking beyond the lowest rate.
It makes your life easier. When you find a single tool that allows you to cut out multiple time-consuming or menial tasks, it may be worth the cost. Apps that allow a dispatcher to find, book, and assign loads to drivers with just a few clicks or ones that cut out check in calls and make document scanning easy, can give your teams more time to focus on what's important.
How can you help resolve the misconception about carriers and technology?
How can you help resolve the misconception about carriers and technology? | The Road
You don't need to go out and adopt every single new technology out there. The first step you should take is to have an honest conversation with the providers and shippers you regularly haul for.
Find out what they expect from a technology standpoint; and even if it's difficult, explain why some of those expectations are unrealistic at this time. Open communication plays a big part of establishing strong relationships. And those relationships can make the difference when it comes to finding loads as the market ebbs and flows.
Want to learn more about the specific carrier technology tools that C.H. Robinson has to offer? We've got you covered! Visit our carrier technology page today.
Editor's Note: This post originally ran in June, however we wanted to share it with you again because the content is timely and relevant.