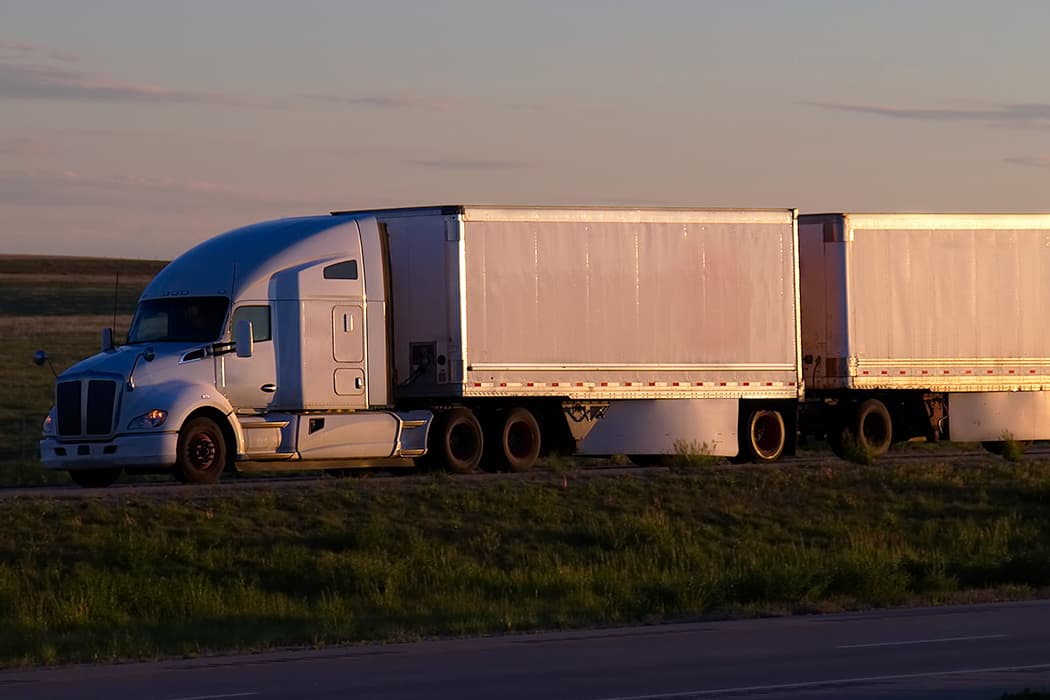 The transportation industry has faced volatility over the last several years, but nothing like the disruptions of 2020. The less than truckload (LTL) marketplace continues to face unique challenges due to the COVID-19 pandemic. One ongoing situation is longer than normal LTL transit times.
Shippers continue to experience significant delays, missed pickup and delivery times, and customer service failures while prices from carriers continue to increase. With shipping volumes on the rise, carriers have been unable to provide capacity to meet planned and unplanned freight needs.
3 insights to improve LTL transit times
Shippers across the country face the challenge of moving smaller quantities at a higher frequency while navigating service issues from LTL carriers. In my experience working with many complex, global shippers, applying best practices and using key insights on your LTL freight shipping strategy can help increase efficiencies to help you deal with transit time delays amid the COVID-19 pandemic.
1. Expect to add 1–3 days to a carrier's published LTL transit times
A carrier's published transit days only represent the best-case scenario, where everything in the schedule goes right. In today's marketplace, everything going to plan doesn't happen as often as we'd like.
Many shippers are struggling with poor performance on LTL shipments because of insufficient planning. Keep in mind, carrier transit times are not the same as total time from pickup to delivery. Carrier timelines do not take into consideration scheduling and consignee requirements.
Our previous research with the MIT Center for Transportation & Logistics and TMC, a division of C.H. Robinson, indicates that shippers that base expectations on an LTL carrier's published transit days achieve only 71% on time delivery (OTD)—an unrealistic target in today's fast-paced world.
This lower performance incorporates all shipments, including the ones with tender codes that stopped service for reasons beyond the carrier's control. Shippers that take the impact of tender codes and market dynamics into account and add +1, +2, and even +3 days to published transit days achieve 91% OTD, which can lead to cost savings.
2. Be accurate on tender details
There are many reasons why LTL carriers should know what the actual shipment weights and cube are up front. A big one is that inaccurate information about shipment characteristics often leads to shipment delays.
LTL carriers plan multiple-pick loads based on the tendered information and/or historical experience. If you underestimate pallet counts or shipment weight, you're more likely to have your pick missed because the carrier wasn't able to properly plan for the space needed on the trailer. Keep in mind, accurate information also includes any special requirements; they can plan pickup routes more effectively with this information available up front.
3. Leverage market insights to your advantage
Collaborate with your transportation provider. Clear communication can help guide your capacity decisions, which in turn can mean improved performance and cost savings. While providers can't control market dynamics, their experience working with many organizations can provide carrier insights and help you better understand your freight mix and how it fits into current market conditions.
By leveraging data, market insights, and supply chain expertise, a provider like C.H. Robinson, can help you scorecard carrier performance, advise on carrier management needs, and help create a flexible, multimodal solution to navigate the fluctuating challenges of supply and demand.
Keep your LTL transit times top of mind
You can't plan for every possible disruption in today's LTL marketplace. But following the above best practices can help you create a smarter, more resilient shipping strategy. With potentially extended LTL transit times in mind, follow a set transportation schedule and align with your service providers regularly to improve shipment performance and increase on time pickup and delivery times.
If things get off track, make sure you, or your provider, has the expertise and resources to manage any exceptions and provide optimal solutions.
C.H. Robinson experts are here to help with our experience and suite of LTL services. Shippers like you get smarter solutions that fit your unique needs, meet rising consumer expectations, and improve shipment performance.