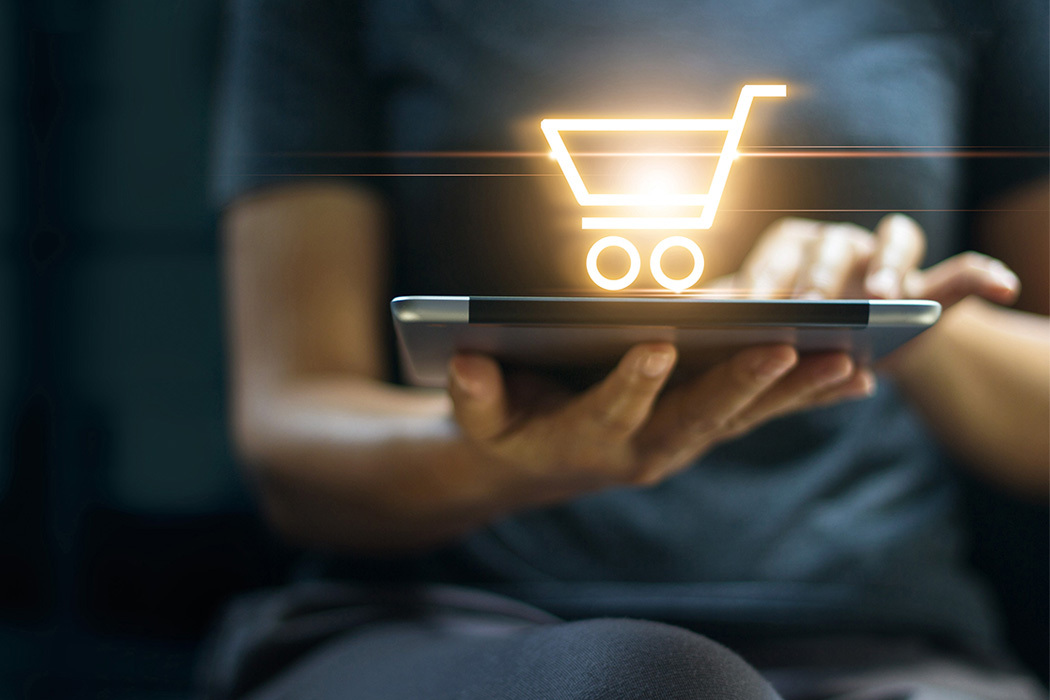 Retail grocery ecommerce sales are up about 35% year-over-year. Experts predict that nearly 70% of retail grocery purchases will be online in the next two-to-five years. This rapid growth is presenting new challenges for stakeholders across the grocery and perishables industry and fresh opportunities to capture additional market share.
I joined Talking Logistics' host Adrian Gonzalez recently to discuss the growth in fresh and grab-and-go products, and how micro supply chains are utilized for the "I want it now" requirements of today's ecommerce shoppers. A few highlights of our conversation appear below.
Stocking perishables and prepackaged meals
Younger customers, such as Millennials and Gen Z, are driving today's consumer taste revolution by asking for healthier, fresher, convenient options when they shop instore and online. These consumers are searching for pre-cut fruits and vegetables and easy-to-prepare meal kits for options on the go. These "quick fix" favorites sell faster, have a shorter shelf life (from a few hours to a few days) and require extra prep time on the back end, creating the need for "micro" supply chains.
Understanding micro supply chains
Warehouse operations located closer to retail stores help keep coolers stocked with appealing "fresh-to-go" selections, allowing grocers to refill these foods quickly. Replenishment and real-time inventory of these high-demand items are critical for a customer's perception of the retail store and impacts repeat customers. Increased demand for these perishable items across the country is driving the need to combine logistics, knowledge, and technology to service this increased demand. This logistics combination is what I refer to as "the macro growth of micro supply chains."
Impact on transportation and logistics
Rapid replenishment of perishable goods along with increased demand for more locally sourced produce has changed transportation and logistics strategies. Where large grocery retail chains may traditionally have a few giant warehouses geographically dispersed with long truckload halls to stores, these micro supply chains require many smaller distribution sites closer to store clusters. Instead of long haul, multi-day shipments, grocers depend upon less-than-truckload shipments with much shorter lead times. Frequent less-than-truckload shipments lead grocers to build consolidation and deconsolidation points into their logistics and transportation strategies. They also need to develop relationships with a broader network of carriers to handle these shipments, and they must adapt their technology to support these strategic changes.
How can companies begin this journey?
Ecommerce is a trending topic among retailers and is driving supply chain digital transformation. But, there's also a need for physical modifications to support these micro supply chains. With any advancement, change is required at a company level. The faster the change can happen, the faster leaders in the industry will get ahead. There are additional benefits to grocers beyond a great customer experience, such as saving 7-10% and allowing their retail experts to focus on what they do best. For more information on how to embrace the macro growth of micro supply chains, connect with an expert today.