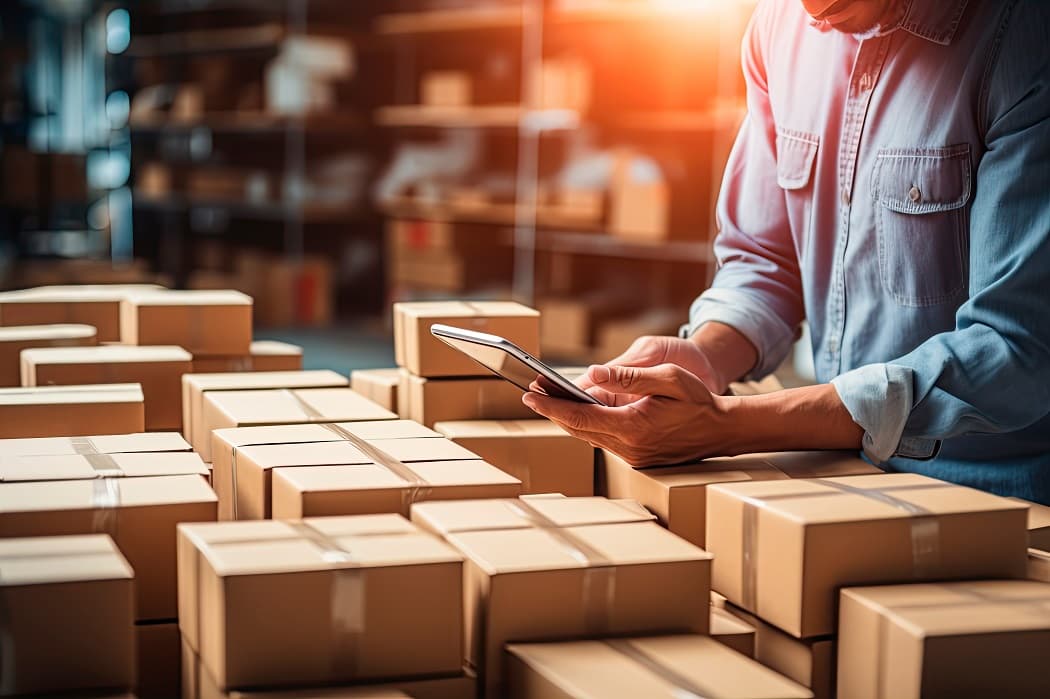 Ecommerce and consumer buying habits continue to accelerate the demand for parcel shipping. In fact, six in ten mobile users have used their devices to make an online purchase. At the same time, the tremendous growth in ecommerce is causing parcel rates to increase at an unprecedented pace—even for customers who don't consider themselves to be an ecommerce company.
With that in mind, many shippers are starting to diversify their parcel shipping strategy, including considering carriers and service levels that are non-traditional. The cost of not changing, in many cases, far outweighs the cost of change.
Why parcel strategy matters
In one sense, parcel shipping is easy. Carriers make it possible to send large volumes of packages all over the world, by simply creating and affixing a label to a box. The speed at which packages get delivered is improving every day, and ecommerce is driving that. What isn't always easy is ensuring your parcel supply chain is as cost effective as possible. Consider the dynamics at play — dozens of service level options between carriers, hundreds of possible accessorial charges, dimensional weight factors, and shippers not utilizing the optimal service when billing to your account number - to name a few.
And if you are on an incentive or volume-based pricing structure, your discounts could adjust weekly, meaning you need to constantly monitor volume moving with those carriers to ensure optimal pricing. That's why—no matter your industry—you need to optimize your parcel supply chain.
As you look at your strategy, ask yourself:
Are you leaving money on the table?
Are you lacking visibility to data?
Use data to your advantage
Visibility to volume, costs, and carrier mix is key to managing your parcel business. A big part of your parcel strategy should be to get visibility to your parcel data, and then use the data to your advantage.
Once you have visibility to your parcel shipping data, start by looking at easy-to-implement areas that deliver high impact. For example, do you know how many of your packages were shipped via express?
Many companies use express service when they need delivery in one to three days. However, most ground packages actually deliver in two days or less. So, how many of your express packages could have shipped via ground and been delivered on the same day or sooner?
Although ground is not a guaranteed service, it is highly reliable and comes at a significantly lower cost. While it may seem counterintuitive, often ground shipping is the right option for your parcel shipping strategy. In fact, changing from express to ground shipping can save shippers up to 30-40% per package costs, resulting in a 15% parcel savings annually.
This is just one of the many ways you can use your parcel data to identify meaningful changes that will save you money.
Take control of your strategy
With visibility to your parcels across national and regional carriers, you can use facts and trends to create a diverse parcel supply chain that maximizes transit times and provides the best cost. Make 2024 the year in which you not only see your parcel data, but act on it as well. Actionable shipping data can be your competitive advantage in the world of increasing ecommerce and parcel demand. Reliable capacity and data visibility are keys to success in today's parcel marketplace – get in touch with C.H. Robinson parcel experts today to optimize your parcel freight.