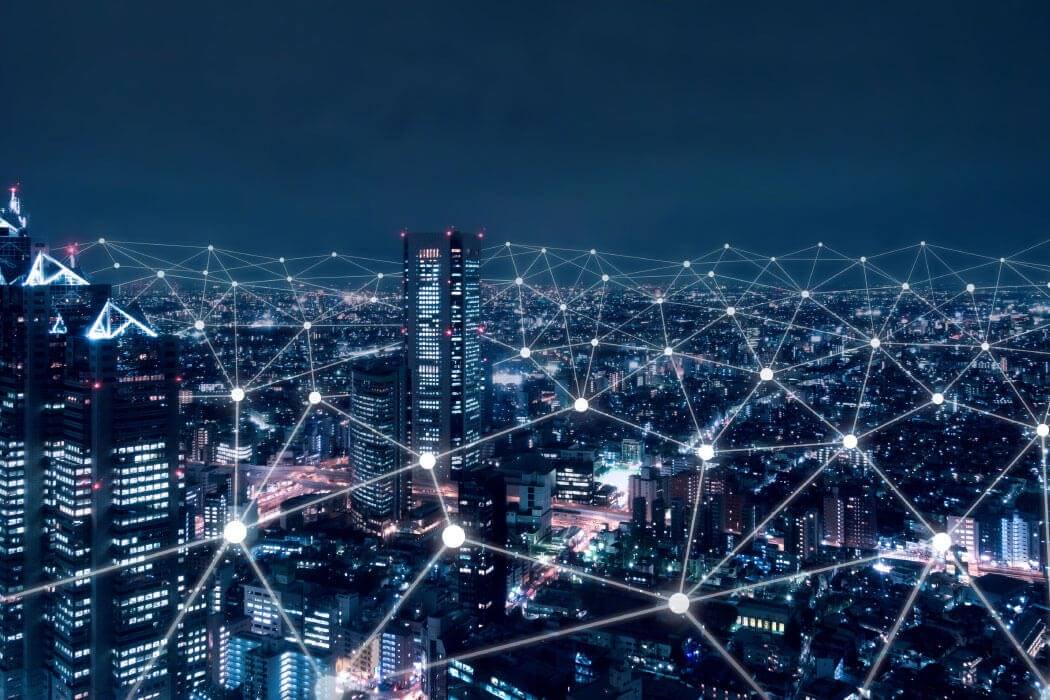 Our work at C.H. Robinson is guided by delivering smarter solutions to our customers for the needs they have today and the coming challenges they will have tomorrow. These needs have become more complex than ever as our customers manage global supply chain disruption and changing consumer habits due to the pandemic.
We have seen this in our work with one of the world's top three beverage companies. They've had to navigate an increasing number of new shipping lanes this year that have added complexity to their operations. They needed a faster, more streamlined process to move their product. This is no different than many of our other customers. In reaction to these challenges, we've seen demand for automation growing. Compared to a year ago, our overall digital transactions are up 55%, reinforcing customers' desire to further automate.
And our goal is to always deliver innovative solutions to meet our customers' needs
That's why we're further automating the shipping process for our customers by introducing an industry-leading connectivity solution that integrates an unprecedented 19 TMS and ERP systems into our single, global multimodal transportation management system Navisphere®. These systems include Blue Yonder, Oracle Transportation Management, Oracle NetSuite, Microsoft Dynamics 365 and more. And as an industry first, customers can get real-time rates for multi-modal solutions across both Truckload (TL) and Less Than Truckload (LTL) within their system.
We're meeting customers where they are – allowing them to work within their native platforms while making the process of getting market quotes and booking loads virtually instantaneous. For the beverage company, for example, that has meant an hour of time saved for every shipment.
This is customer connectivity at a never-before-seen level in our industry. And it further reinforces our position as the world's most connected logistics platform.
During these uncertain times, we remain focused on creating market-leading technology built by and for supply chain experts that delivers strategic, innovative solutions for customers of every size – from small businesses to the largest global shippers. Further, with 18 million shipments annually, we'll continue using our information advantage – based on the most data on shipments, routings and carriers in the world – to drive better outcomes for our customers, including improved savings, reliability and visibility.
As the market remains challenging and processes are evolving, our customers know they can count on us.
If you're interested in getting connected to our real-time pricing in your system, contact us here.