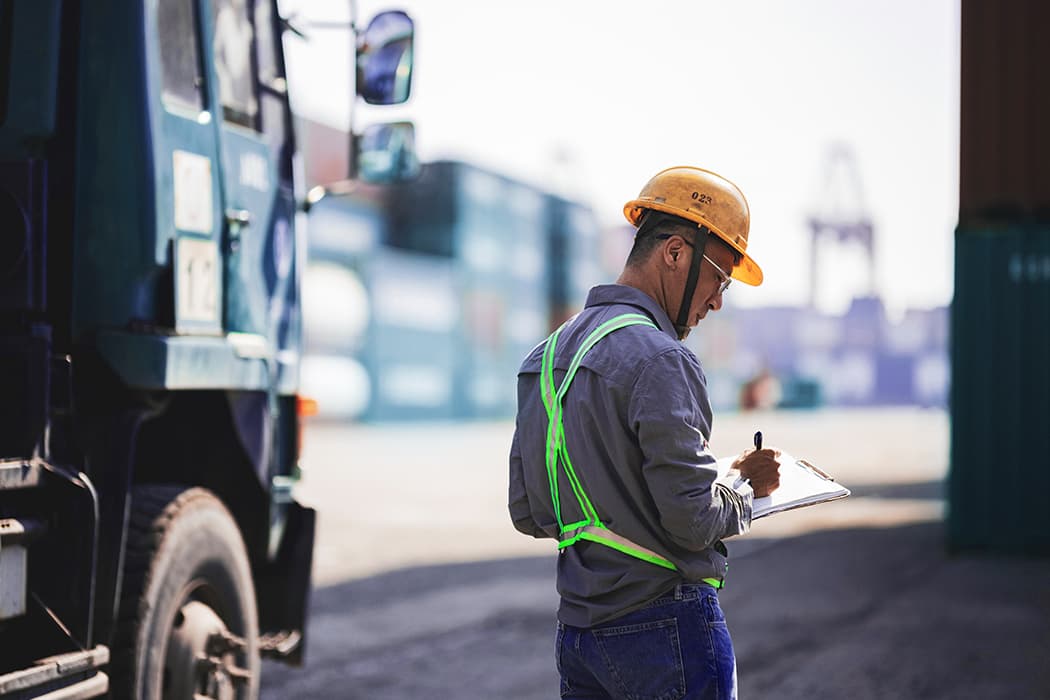 Less-than-container load (LCL) shipping has become part of the solution design to many supply chain challenges. LCL shipping provides shippers with cost and time savings as they face longer wait times at ports along with more last-minute-change needs, based on disruption and delays.
In a recent global survey conducted by our team, shippers reported congestion and capacity as their main pain points in today's ocean environment. While we have seen a continuous increase in shippers turning to LCL shipping to battle those challenges, almost a quarter of the participants in the survey noted they were not regularly shipping LCL today.
In the following, I'll share where we've seen shippers find success through LCL and why you should consider it if it's not already a part of your shipping strategy.
Combating today's tight air and ocean market
Consumer demand continues to be at an all-time high, and we expect that demand to increase through the holiday season and into next year. Some of the larger air terminals in the United States are seeing delays of up to 5-7 days to claim cargo, and ocean vessels continue to be delayed at the ports of Los Angeles and Long Beach, waiting on average 10-15 days to berth.
While delays may seem inevitable, there are creative solutions for shippers to lessen the impact. One way is diversifying freight through different modes like LCL. In fact, we helped hundreds of customers shift some of their freight from full-container-load (FCL) to LCL to keep their products moving.
For instance, CoolDrive Auto Parts—Australia's largest family-owned importer and wholesaler of aftermarket automotive parts—worked with our global team of experts to introduce more flexibility into their supply chain with LCL.
"LCL not only gives us incredible flexibility, but also provides that same flexibility to the businesses we supply…We can see how new products perform without overcommitting to them. It has helped us grow our catalog, create relationships with new suppliers, and allowed us to be even more flexible and responsive to specific customer needs."
The reality is—space for LCL shipments is typically more readily available since you're only looking for some container space versus an entire empty container, which can be scarce in today's market with ongoing container shortages. Working with a provider, like C.H. Robinson, who has the global suite of service offerings and scale to run our own consolidation loads, helps you not only plan and load out cargo more frequently—but also better handle unplanned freight during peak times.
Expedited LCL options
While moving freight via traditional ocean shipments for the holidays has passed, retailers can turn to expedited LCL as an option to avoid solely depending on air. Of course, this would depend on the origin and destination of those goods. The quicker ocean service has also grown in popularity amongst e-commerce shippers, where air was once seen as the only viable option.
While expedited LCL shipping is not as fast as air, it is an alternative to consider for some of your freight. One of our customers went this route earlier this year when we helped convert some of their air freight to expedited LCL shipments. While the transit time was longer, with the right planning, they were able to build the appropriate amount of inventory before making the adjustments—and in return reaped some cost savings.
Cost savings
LCL shipping is the go-to product in terms of cost savings on conversions from air to ocean. In fact, expedited LCL services are still seeing upwards of 60-75% savings versus today's airfreight environment. And because you only pay for the space you use, LCL service can even show reduction over under-utilized FCL shipments.
It can also aid in saving on storage fees. It's no secret warehouse space in the United States and around the globe continues to be tight. By using shipments in transit as inventory in transit, LCL shipping can even help lower warehousing and inventory costs, which can help reduce your tariff spend per shipment.
Keep in mind, LCL is only one part of a supply chain, but it's an opportunity many shippers aren't taking advantage of. If you're interested in learning more about LCL and how it could benefit you—talk to your dedicated C.H. Robinson representative or reach out to one of our logistics experts.