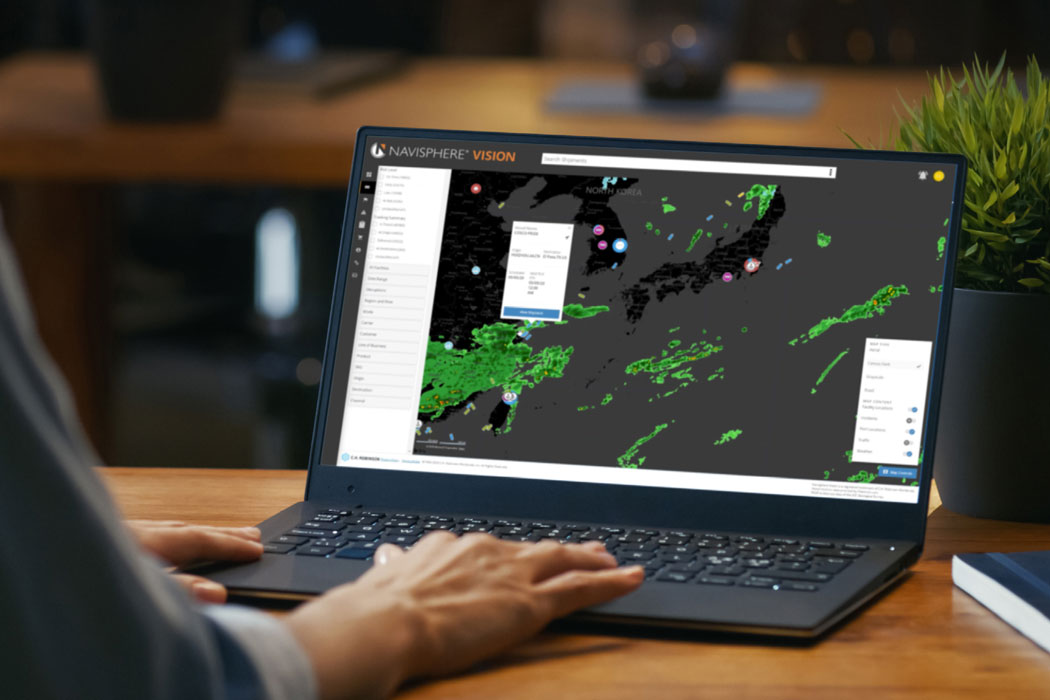 When we founded TMC, a division of C.H. Robinson nearly 20 years ago, the supply chain and logistics industry looked very different, as did our world in general. We were in the midst of the dot-com boom, and use of the internet and computers was relatively new. ERPs were just launching, and a typical shipment update occurred when a carrier stopped for gas and called his or her dispatcher.
Since then, we've seen an explosion in the availability of data and the need to move quickly. We are experiencing a digital revolution; the ability to utilize technology to drive strategy and data to improve performance—and ultimately creating financial value—are now imperative for today's complex global supply chains.
As technology accelerates changing customer demands, supply chain complexity, and global connectivity, supply chains need to be smarter with the ability to predict disruptions and automate corrective action. Not only do shippers need to see their shipments, but they need to understand and foresee external factors that impact those shipments—such as weather, traffic, and geo-political events. The future is having a technology like machine learning and artificial intelligence that work on a shipper's behalf to deliver and execute solutions.
That future is here, today, with our latest technology innovation— Vision®Navisphere.
Navisphere Vision is a next generation technology that goes beyond real-time visibility. Through predictive analysis, artificial intelligence, and machine learning, Navisphere Vision helps shippers track, monitor, and react to supply chain disruptions before they occur—regardless of mode or region. With historical customer data, Navisphere Vision can utilize machine learning and artificial intelligence technology to quantify supply chain disruptions and then automatically take action on behalf of the shipper to mitigate risk.
Some of Navisphere Vision's many benefits to shippers include the ability to:
Measurably improve financial performance across the global supply chain.

Improve inventory management through a single view of all global inventory—in motion and at rest—to support working capital needs and cash to cash cycle management.

Improve real-time decision making.

The integration of real-time data feeds—including weather, traffic, socio-economic disruptions, and other factors—optimize decision modeling, risk analysis, and other critical supply chain processes.

Reveal valuable business insights within the supply chain.

Navisphere Vision turns floods of data into powerful business intelligence that can impact areas outside logistics, like innovation, value creation, pricing, and more.
We started the journey of developing Navisphere Vision with Microsoft as the alpha customer in 2016. Our goal was to provide an end-to-end visibility platform that allows shippers to see all inventory in their supply chain, whether it's sitting or in transit. But shippers need more than just visibility, so we made it proactive and predictive—so users could flag disruptions before they occur. From there, we layered in new technologies like machine learning, machine to machine communication, and predictive analytics.
As the global supply chain industry moves forward, real-time visibility and the ability to consume, combine, and analyze data from growing number of integrations is essential to building a responsive, resilient, competitive, and profitable strategy. Are you ready to take your supply chain visibility and outcomes to the next level? Request a demo with one of our supply chain experts.