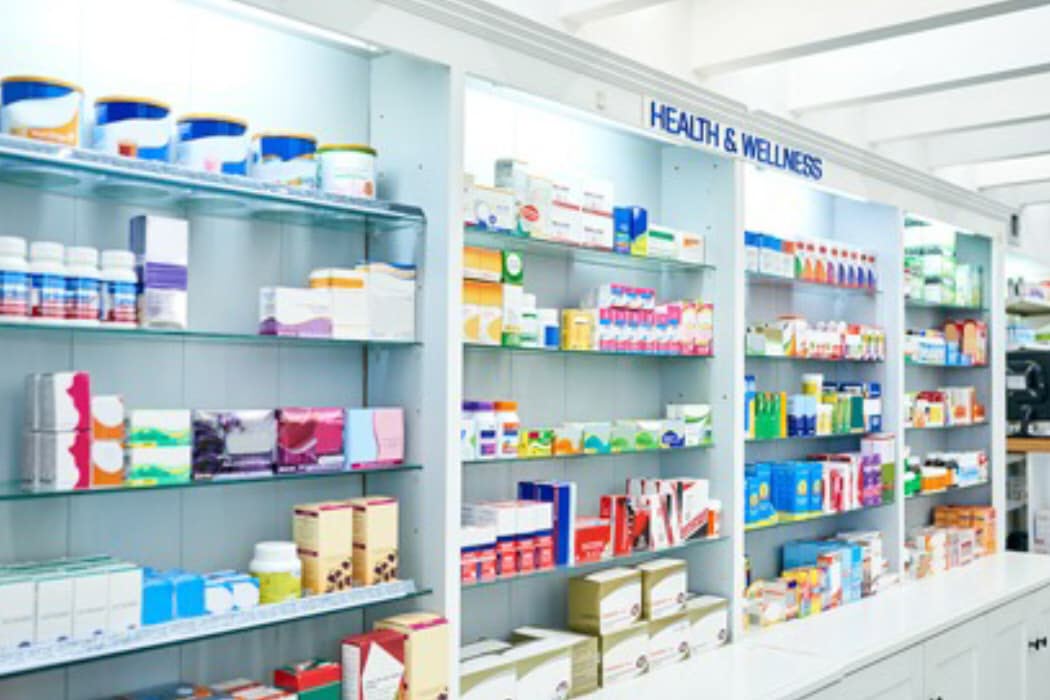 Retail supply chain management is a constant balancing act of several external forces. Whether consumer interest surges, transportation availability tightens, or weather delays shipments, unanticipated events often disrupt plans and impact On-Time In-Full (OTIF) performance.
One way to accommodate for demand unpredictability or seasonality is to use a Direct Store Delivery program as part of your overall supply chain strategy. A customized program, based on personalized requirements, can increase speed to market for new products or updated seasonal displays. At a time when most Distribution Centers (DCs) are over capacity, a Direct Store Delivery strategy provides the ability to bypass DCs and deliver freight directly to its end destination.
3 Benefits of a Direct Store Delivery Program
Improve OTIF performance for planned and unplanned freight
Planned – and unplanned – projects, such as new product releases or seasonals displays typically have finite start and end dates to meet consumer requirements. Speed to market can have significant impact on the success of these projects. In situations where speed is essential, it is often more cost effective and efficient to ship directly to the store instead of consolidating materials at a distribution center and redistributing to individual stores.
To successfully execute a Direct Store Delivery program, you need a service provider who can respond quickly to your transportation needs – ensuring on-time in-full delivery and minimizing handling.
When a retailer needed to install plexiglass dividers in over 1,800 stores at the height of the COVID-19 pandemic to protect employees and shoppers, their teams collaborated with C.H. Robinson to implement a Direct Store Delivery strategy that provided 100% on-time delivery and completed the project rollout in less than 60 days. This expedited timeframe allowed the retailer to safely re-open and avoid potential lost business.
Optimize transmit times with modal diversity
When it comes to Direct Store Delivery freight, it is important to establish an omnichannel strategy that enables flexibility. Working with a provider that can modify distribution plans and leverage multimodal solutions to offset delays will improve on-time delivery. Depending on your freight requirements, your solution should consider truckload, less-than-truckload, consolidation, and last mile delivery as options.
When a national coffee chain was struggling with out-of-stock events, they turned to a Direct Store Delivery strategy designed by C.H. Robinson to reach more than 300 stores with replenishment freight through a cross-dock strategy. This shift in approach resulted in a 99% on-time execution rate, increased revenue, and reduction in out-of-stock events.
Reduce costs through improved visibility
With shoppers returning to stores, it is important to be able to effectively distribute brand launch displays to capitalize on the increase in foot traffic. However, new product rollouts and seasonal brand installations are often costly projects.
When handled solely by retailers, brands can lose visibility to the status and completion of these projects. Using multiple providers to execute installations can also increase costs and inefficiencies. Consolidating installation work through a single provider can minimize expenses and help new products hit the shelves more quickly. It also allows brands to more accurately budget for these projects and prioritize updates.
Consider Direct Store Delivery as part of your overall strategy
Successful Direct Store Delivery programs rely on modal diversity to create an efficient and cost-effective shipping option. Working with an experienced provider will help meet OTIF targets by leveraging broad capacity coverage, technology solutions for end-to-end visibility, and industry expertise.
When you need speed to market for new product releases or seasonal installations, consider the benefits of Direct Store Delivery to improve your on-time delivery and control your costs.
For more information on how C.H. Robinson can help you design a Direct Store Delivery strategy, connect with a retail expert today.