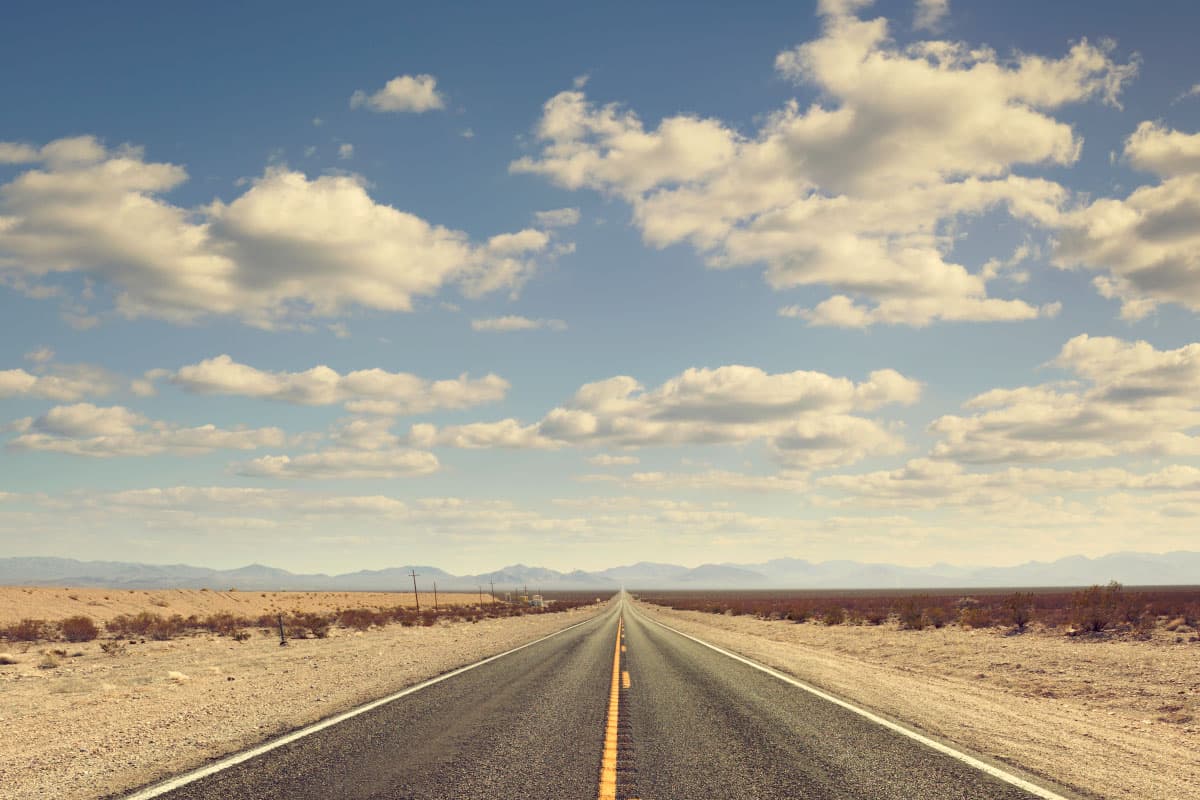 Nearly three years ago, C.H. Robinson's President of Managed Services, Jordan Kass, spoke before Congress to detail industry concerns over the U.S. government's role in supply chains. Today, amid an uncertain trade situation on the U.S.-Mexico border, his words seem unusually predictive.
Seeing future trade inefficiencies
On June 28, 2016, Mr. Kass testified before the United States Senate Subcommittee on Surface Transportation and Merchant Marine Infrastructure, Safety and Security. Specifically discussing how the internet of things will impact supply chains, he said:
The internet of things provides companies the ability to source parts and inputs, and sell, globally. Consumers can now buy directly from overseas retailers and manufacturers, and with the increase in the de minimis value by Congress from $200 to $800, we increasingly see the U.S. Customs clearance process as a significant risk to supply chains.
When the Automated Commercial Environment system goes down in San Diego for two hours during produce season, or when the U.S. Environmental Protection Agency holds up a shipment at the port of Baltimore because they are understaffed, it impacts supply chains across the nation. Just as successful companies are now forced to work across silos, one of the biggest challenges that the internet of things will place on the U.S. government is on the Customs service and their coordination with other government agencies of all types.
Congress needs to make sure our U.S. Customs agency provides world-class services and that they are able to work well across agencies to ensure safe and efficient movement of goods, or the United States will not hold a leadership position regarding the internet of things.
Current U.S.-Mexico trade risks
Well, fast-forwarding to the first week of April 2019, a shift in staffing levels at ports of entry across the U.S.-Mexico border is causing congestion—and creating havoc—for many supply chains in the same way Mr. Kass described.
The situation has raised a question many of us in the logistics industry never anticipated asking: should companies reassess safety stock levels for Mexico-sourced products due to the risk of an unreliable customs clearance process?
As a bitter national debate on immigration, an era of limited government funding, and an atmosphere of low unemployment collide, the risk of border disruptions for freight clearance has increased. In one of the many updates to industry Customs and Border Protection (CBP) has provided during this period of congestion, the agency noted they are authorized to hire 27,000 employees; however, it currently employs only 25,000 staff due to challenges in attracting and training talent to work on the borders.
A time to take action
This month, many businesses (and entire industries) have been awakened to their supply chains' dependence on consistent and orderly border clearance processes. As a result, many companies find themselves asking questions:
Could our supply chain weather another disruption at our usual port of entry?
Have we identified an alternative, less busy port of entry for periods when our primary crossing is critically congested?
What are our contingency plans in the event our goods crossing the U.S.-Mexico border are severely delayed?
But businesses should also remember to ask another important question: have we communicated to our members of Congress how important a fully funded and world-class Customs agency is?
With many Congressional members and their staffs planning to visit the border during the next two weeks' legislative recess, now might be the perfect time to do so.
Stay up-to-date on what is happening at the border with our daily client advisory updates.