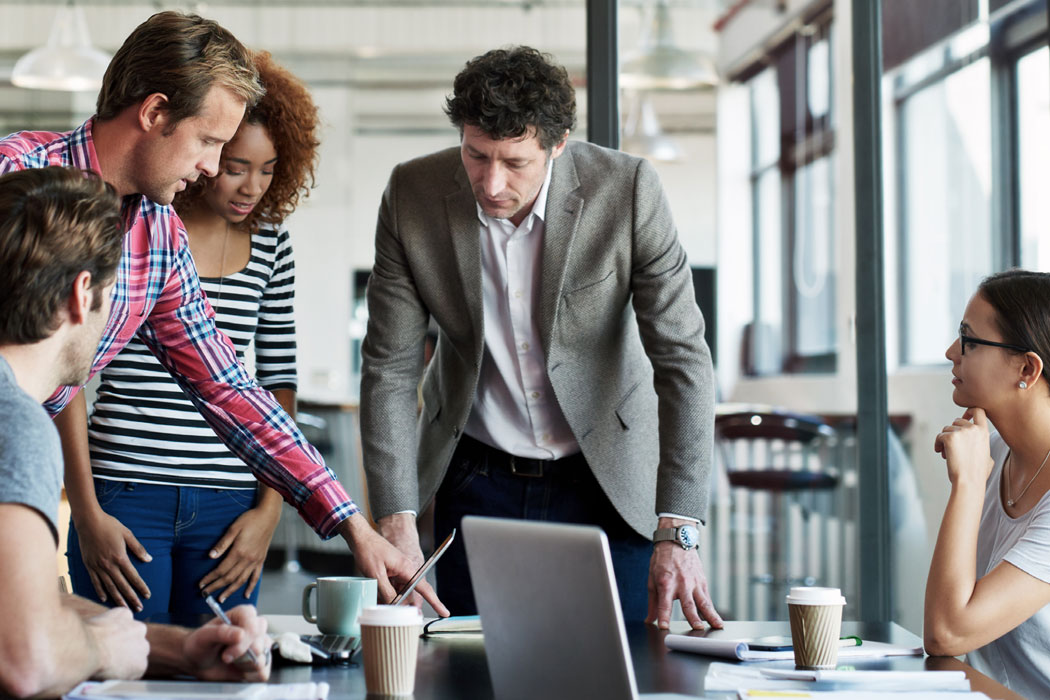 Have you heard about companies investing a lot of money, time, and resources to implement a transportation management system (TMS), only to have to shelve the system later because the ongoing savings or efficiencies weren't meeting expectations? 
While the software as a service (SaaS) model is helping reduce the time and effort that goes into implementing these systems, even the most sophisticated TMS technology is ineffective without the right talent behind it. Companies that solely use their own employees to power the TMS may see initial cost savings, but what if those employees leave? The company is left with a technology platform they can't maximize unless they dedicate additional time and resources to train new power users—perhaps at the cost of other strategic initiatives. 
The people behind the technology are essential to maximizing the value of your TMS investment, which means that having the right  talent in place isn't a nice-to-have—it's a need-to-have.
People unlock the true potential of a Transportation Management System
Technology has the greatest value when the people operating it understand all its intricate details and systems. This is why a managed services model is so effective: It offers TMS software and third-party expertise, all in one package. The ROI on your TMS investment is driven by the seasoned transportation experts that possess the technical knowledge to accommodate strategic and tactical changes to your network.
It's possible to hire resources that could serve your network to that level. But that brings its own set of challenges. The shortage of supply chain management talent is one the most pressing challenges facing the industry today, and it's becoming harder and harder for companies to find and retain these in-demand professionals. Plus, hiring is only part of the equation. You need an ongoing commitment to keep that staff well-trained; if they leave, you must replace them and start the cycle all over again. 
When you choose a TMS provider that offers managed services, you can rely on them for the people-plus-technology approach so you have a consistent cache of expertise available. As a result, you tap into the technical and strategic knowledge required to unlock the true potential of the TMS.
The value of people plus technology on a global scale
Distributing products profitably to an extremely diverse, multi-national customer base is one of the most difficult obstacles facing global shippers today. Global solutions are notoriously challenging to implement. This is why the people plus technology aspect of a TMS provider is especially important in the global arena, where freight networks operate across an intricate web of best practices, cultures, geographies, languages, and regulations. 
Marrying the expertise of local transportation managers with advanced global TMS technology helps companies achieve a local/global balance across their supply chain.
Drive the results that matter to your business
A TMS on its own cannot be relied upon to drive continuous savings. Instead, look for a TMS provider that incorporates highly trained people and proven processes. That's knowledge—and power—that can help you gain the competitive edge you're looking for. 
Learn more about how you can achieve an optimized global supply chain with a global TMS and the expertise of TMS power users.