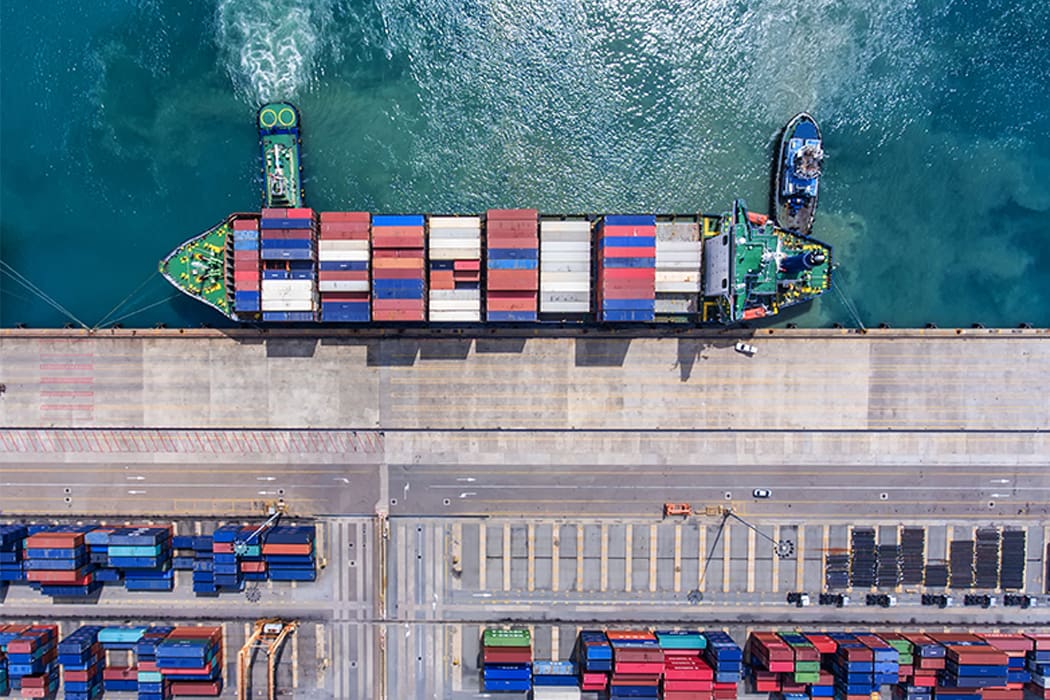 It can be stressful for any importer when an examination conducted by U.S. Customs & Border Protection (CBP) results in the detention or seizure of merchandise. Understanding CBP's procedures and an importer's obligations during each of these processes can help with the recovery of cargo, or with determining your company's next steps if a violation has been found.
Examination: CBP may examine all imported merchandise to determine admissibility, duty, and compliance with all customs and customs-enforced laws.
Detention: Once an entry has been filed, CBP has five business days to issue a release, otherwise the merchandise is considered detained. It should be noted this only applies when other Partner Government Agencies (PGAs) do not possess regulatory authority over the goods. CBP can also issue a demand for the re-delivery of goods conditionally released if it is found that those goods require examination.

CBP will send written notice to the importer within five business days once the decision to detain has been made. The notice will state the reason for the detention; anticipated length; nature of any tests to be conducted; and what, if any, information can be supplied by the importer that may accelerate a favorable disposition. From the date of the notice, CBP has 30 days to release, exclude, or seize the goods.
Seizure: CBP officers may seize merchandise when there is reasonable cause to believe that any violation of a customs-enforced law has occurred. A notice will be issued by a Fines, Penalties, and Forfeitures Officer, identifying the cargo seized and the legal basis for the seizure. An importer has 30 days from the mailing date of the notice to file a petition with CBP to challenge a seizure. CBP will either grant the petition and release the merchandise or deny the petition and retain the goods.

In some cases, CBP may consider alternative resolutions, prior to, or in lieu of, seizure. For example, CBP may reject or deny entry or issue a monetary penalty that can be paid if the violation has been corrected.
Best practices for navigating detentions and seizures
Understand your obligations and timelines: Take careful note of CBP's detention and seizure timelines as they often come with deadlines to submit information. Costs associated with the examination, transportation, and storage of detained and seized goods can be significant.
Communicate with your customs broker: Your customs broker can provide valuable guidance for complying with U.S. customs laws and the prevention of violations. Additionally, CBP typically provides electronic notices to customs brokers that are received much sooner than written notices sent to importers via mail.
Consult with a trade attorney: Importers may file civil actions to petition or appeal a CBP decision. Particularly with seizures, it may be helpful to consult with a trade attorney to determine what options are available.
How C.H. Robinson can help
Customs clearance checklist: Smooth customs clearances don't just happen—review these 20 steps to see how you can avoid potential delays and rapidly streamline your customs processes.
Trade strategies to consider: Compare several trade strategies by their deployment speed, cost to implement, and risk level. Find the ones that help you properly mitigate risk and streamline processes to better control costs.
Trade compliance assistance: C.H. Robinson customs brokerage and trade compliance teams are available to help guide you through numerous trade compliance matters—including tariff classification assistance and Free Trade Agreement (FTA) qualification, such as USMCA. Connect with a Trusted Advisor® expert for more information.
Stay informed
Developments in customs and trade continue to evolve—stay informed to be prepared: