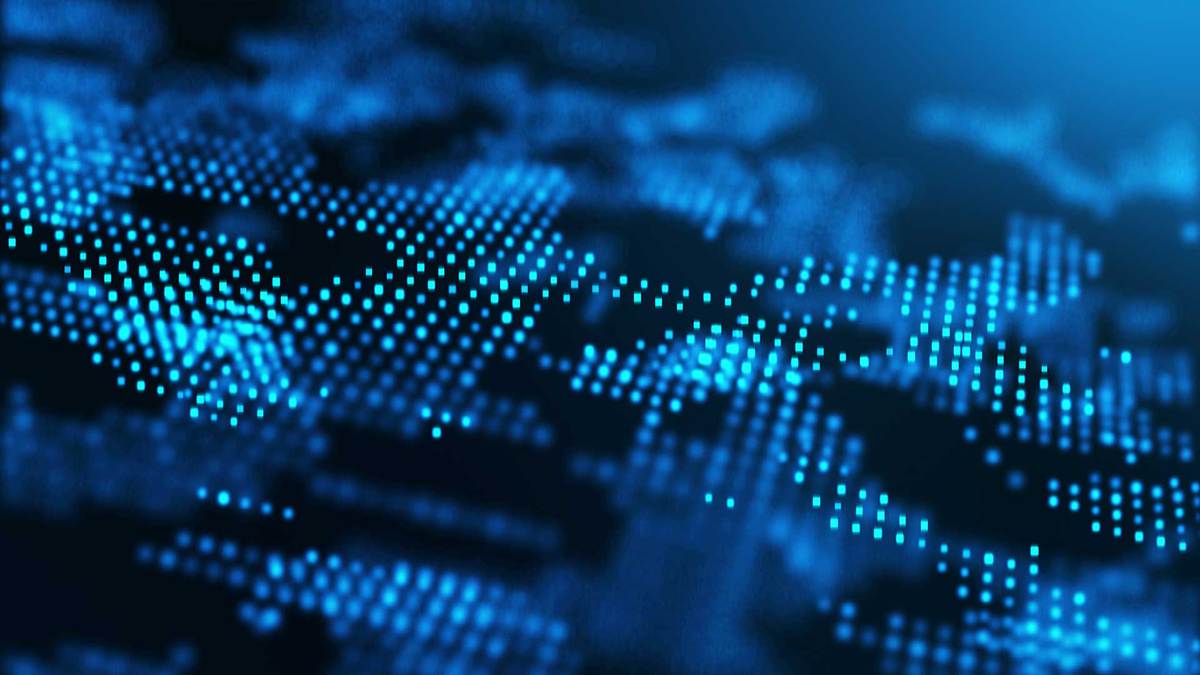 To gain internal support for a TMS project, a strong business case is a necessary first step. This helps decision-makers understand how a TMS can deliver business outcomes, when results will be achieved, and the resource investment required. Your business case should highlight how a TMS can benefit enterprise initiatives and impact areas that decision-makers care about.
Below are eight valuable benefits and outcomes to include in your TMS business case. Please note that these examples are specifically applicable to a TMS plus managed services model.
Ready to build a TMS business case? Download our guide with additional details on the key TMS benefits to include.