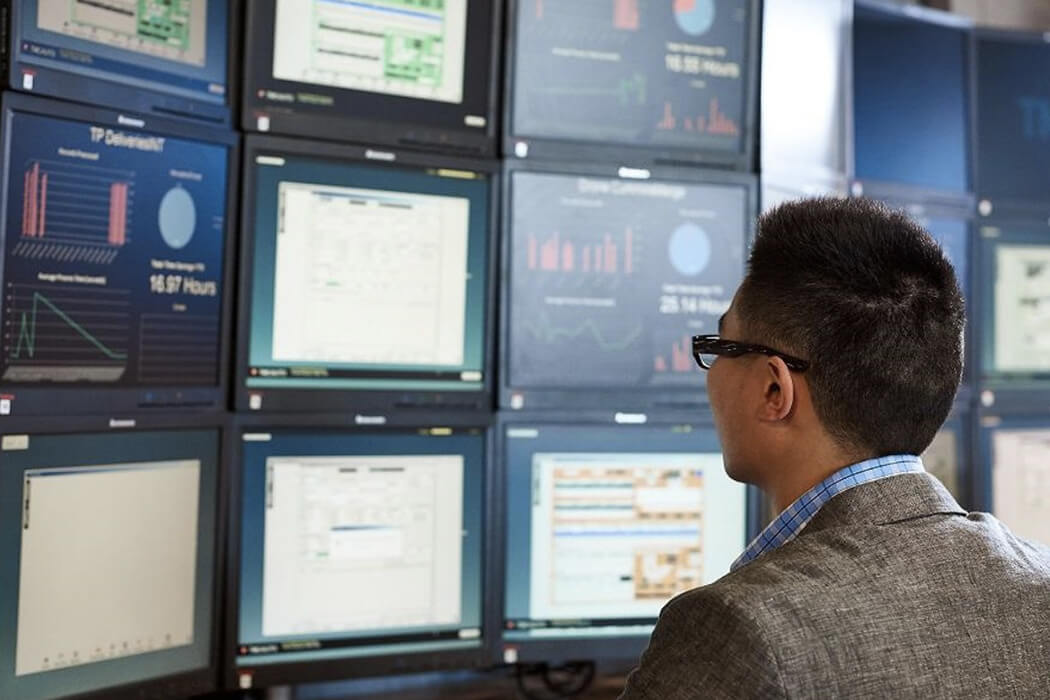 Are you looking to improve visibility, automation, and optimization to achieve a more resilient supply chain? Then a global transportation management system (TMS) should be a key part of your supply chain technology strategy. TMS technology—arguably one of the most important logistics management tools available to companies—can make a major contribution toward creating and enabling a responsive, adaptable, and intelligent global supply chain.
Challenges solved by a TMS
Here are some of today's top supply chain challenges that TMS technology can address:
1. Increased customer expectations: Supply chains need to serve the complex demands of customers today, while also being agile enough to continue adapting to evolving preferences. Customers depend on greater speed, visibility, quality, and consistency.
Additionally, customers have more choices than ever, so a poor experience could result in their decisions to purchase from competitors.
2. Exponential growth of data: We're seeing an unprecedented amount of data available across the supply chain. When captured correctly and connected to advanced capabilities like predictive analytics, machine learning, and IoT, this information can unlock powerful insights to your business.
All this connectivity and information requires that shippers digitally transform in order to stay competitive. If you don't learn how to harness this information to your advantage, your competitors will.
3. Ever-present disruptions: We all have been experiencing significant disruptions lately with the COVID-19 global pandemic and the associated economic impact of that. And yet there are also unrelated disruptions like weather, trade changes, and traffic that continue to occur on a regular basis. Shippers need a way to be resilient and agile to quickly adapt to these changes to ensure they can continue delivering on customer expectations.
4. Supply chain complexity: Global commerce and the push for supply chains to go direct to consumers are driving significant increases in logistics complexity. Now shippers need to manage localized inventory variety, location complexity, legal and regulatory concerns, longer distances and shorter distances, more modes, and tighter windows. Shippers need technology that is global, multimodal, multi-channel, and extremely agile so they can adapt and evolve with these changes.
5. Less resources; more expectations: In today's environment, shippers are faced with needing to do more with less. Doing more in terms of saving money and creating efficiencies; but doing so with less resources, talent, and time. More than ever before, shippers now need to figure out where there are opportunities to cut costs and be more efficient to ensure a strong bottom line.
Benefits of Managed TMS
A Managed TMS solution that combines global TMS technology with instant access to top tier logistics experts can help you overcome these challenges and achieve your goals faster. This solution allows you to avoid the need to invest in additional headcount and ongoing training costs to manage and get the most out of the technology. This access, along with the technology's ability to automate routine tasks allows you remain focused on your core business priorities.
Start your TMS journey
During a webinar, we talked about these challenges and how a TMS can support you. We also discussed:
• Key benefits of a global TMS
• Tips to find the right TMS provider for your business
• Best practices for implementation and ongoing return on investment (ROI)
• How to build a TMS business case to gain internal support
Watch the full recording here.