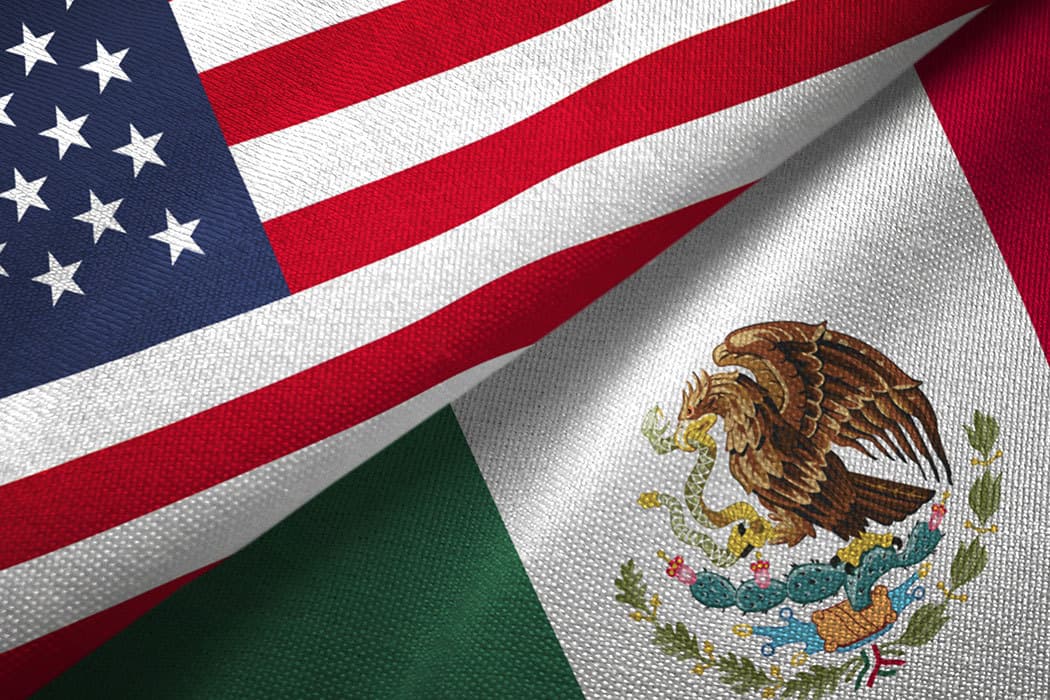 If you participate in shipping in Mexico at all, you know that many recent factors are affecting both cross-border and intra-Mexico shipping. These influencers include—but are not limited to—capacity imbalances, border congestion, and new regulations from the new political administration.
What can shippers do to be prepared to succeed in this challenging market? In the video below, I offer an explanation of the current market landscape and strategies you can implement to help ensure your shipping to Mexico goes smoothly. Click below to watch the video in English or watch the video in Spanish here.
Be sure to visit our North American Freight Market Insights for in-depth information and analysis about current market conditions—and ways you can prepare for what the market has in store. In addition, engage your C.H. Robinson account manager for more insights and strategies for shipping in Mexico. We have local bilingual experts at every major border crossing that understand the unique requirements and nuances of cross-border shipping.