Create a smarter, resilient LTL shipping strategy
While today's less than truckload (LTL) freight market is strong, consumers want more options, shipped faster than ever. But finding the right efficiencies for your LTL supply chain can be challenging in today's ever-shifting market.
During this 15-minute webinar, you will hear directly from industry-leading shipping experts on ways to combine a variety of less than truckload services into a single shipping solution that keeps you on schedule and on budget—in any market cycle.
Connect with an LTL expert today
You Will Learn:
Benefits of balancing truckload and LTL strategies
Strategies to evaluate and adjust LTL capacity strategies for the shifting market
How consolidation programs (both dry and temperature controlled) impact efficiency
You will hear from: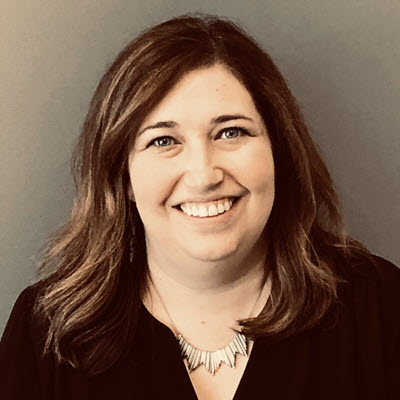 Christina Carroll Vice President, LTL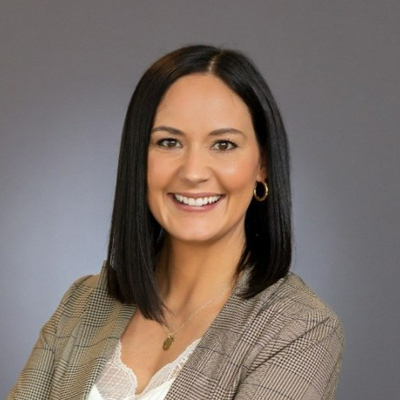 Stephanie Holder Director, NAST Business Development
This webinar is hosted in the English language.