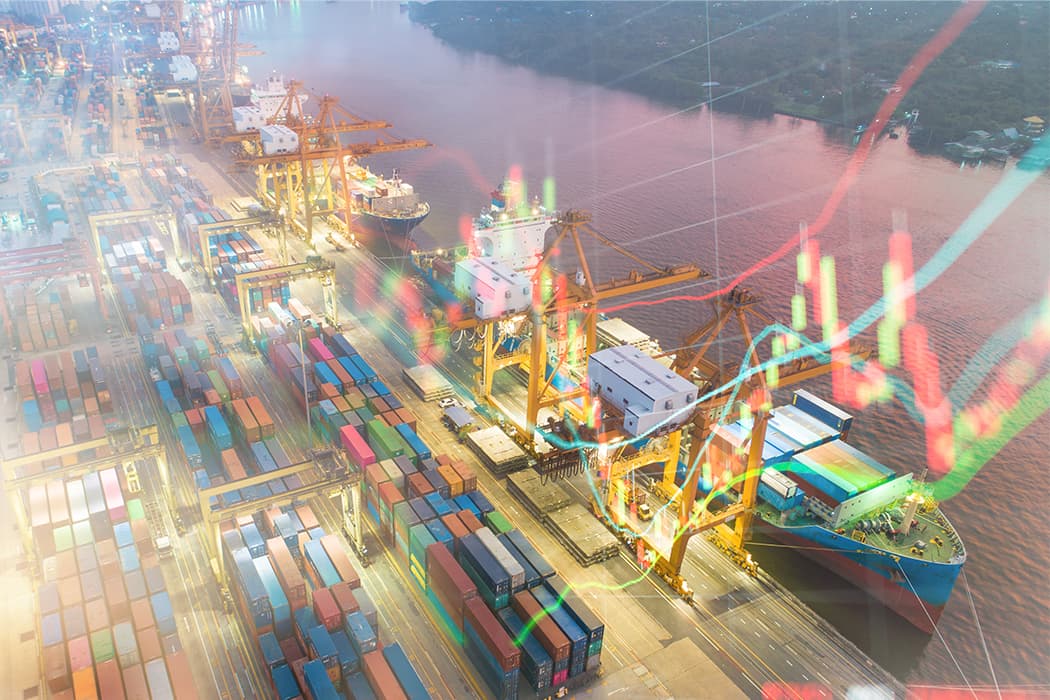 Over the last two-plus years, market volatility and limited freight capacity impacted all modes of transportation. Now that these constraints are loosening, are you prepared to take advantage of potential savings opportunities?
We all know there are external influences beyond your control that will affect your transportation budget—significant disruptions, incorrect forecasts, and labor or supply shortages, to name a few. But what about the internal forces you can control?
Consider these tips to help you find transportation savings and optimizations:
1. Capture accurate data for performance management.
A key for identifying savings opportunities is access to accurate advanced analytics across your supply chain. Ideally, all this information is captured within a single transportation management system (TMS) so you can see your entire network in one place.
Shippers that harness the power of analytics-driven performance management can improve decision-making, execution efficiency, predictability, and profitability. With this level of business intelligence and performance management, you'll be able to uncover consolidation, mode, and load planning optimization opportunities that can drive savings and efficiencies.
2. Review your carrier contracts.
New year, new contracts. Currently, you're likely to uncover some savings opportunities in truckload—both for contract and spot rates. If you're doing a request for proposal (RFP) with truckload, there's an opportunity for better rates than we've seen in two years. On-average, our customers are seeing savings around 12–20% from recent procurement exercises conducted by our supply chain experts.
3. Deliver accurate freight forecasts.
Booking capacity in advance has risks, but also can deliver strong benefits from guaranteed service and costs. The farther out you can secure your space, the more you can save.
Typically, ocean containers can book out four weeks in advance. For truckload shipments, increased lead times help ensure you can execute against your route guide by securing capacity and avoiding last-minute spot market rates, which can drive up costs.
4. Monitor and manage inventory levels.
Do you have the necessary agility and visibility to quickly react to sharp increases and decreases in demand? Product that just sits on a shelf takes up space and capital, so you need to have a clear view of your inventory levels and locations.
Real-time visibility technology helps you see a detailed view of all inventory you have at rest or in motion so you can optimize safety stock and best utilize the inventory you have on hand.
5. Build relationships to ensure continuity.
Having strong, strategic relationship with carriers and suppliers helps you remain a shipper of choice. The market is cyclical and the more you can build relationships where commitments are honored, the more you will be able to smooth out the volatility as the pendulum swings back and forth.
No matter what market cycle the industry is in, it's critically important to remain committed to supply chain agility and continuous improvement efforts so you can act quickly when it matters most. Connect with a supply chain expert from TMC, a division of C.H. Robinson, to learn more about solutions that drive savings and optimizations across your supply chain.