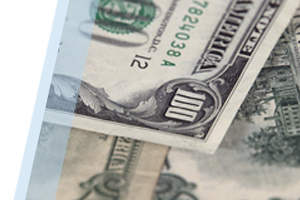 There are 10 popular ways companies choose to save money on transportation. But where can you get the fastest savings for the least amount of effort? Which task to pursue first, and the resulting savings, depends on what you ship (commodities, volumes, and frequencies), how you ship (the mode or modes), and whether your company is growing by acquisition or not growing at all.
This infographic, based on the white paper Supply Chains, Where to Find the Biggest, Fastest Transportation Savings, explains your options and suggests where you can start.

Still not sure where to begin? There's more to the story of how to achieve supply chain savings in this white paper.