No matter how volatile the market gets, timely North American Freight Market Insights can help you make more informed supply chain decisions that mitigate your risk and help avoid supply chain disruptions. Join our experts for this 45-minute live event to get a deeper analysis of current supply and demand trends, ask our experts your toughest market questions, and find out how the latest market changes will impact your supply chain.
For our upcoming Q2 2021 webinar:
We've seen a lot of demand tension and pricing pressure in the first half of 2021. What will the second half have in store? Will there be some relaxation of pressure in truckload and LTL markets or do we need to wait for 2022? This session will bring forward economic and transportation insights to help you form an opinion about what's ahead.
You will learn
Answers to your toughest market questions
In-depth information and analysis from experts about current market conditions
Ways you can prepare for what the market has in store
Featured Speakers: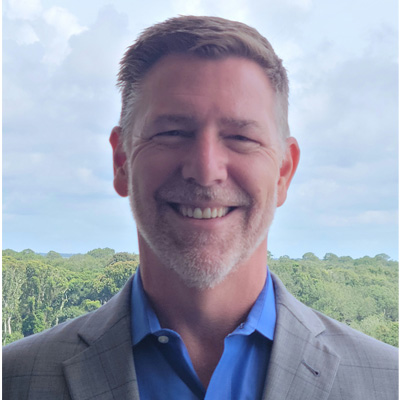 Steve Raetz Director, Research & Market Intelligence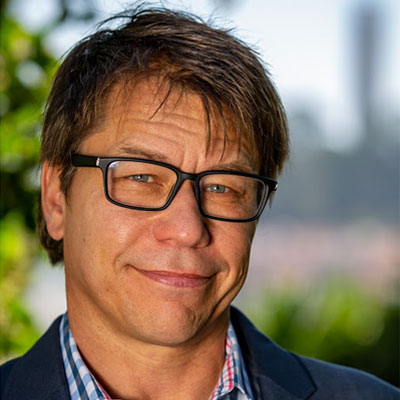 Jon Horvath Director, Economics & Marketplace Dynamics