No matter how volatile the market gets, timely North American Freight Market Insights can help you make more informed supply chain decisions that mitigate your risk and help avoid disruptions. Ask our experts your toughest market questions, and find out how the latest market changes will impact your business.
Market Insights Live! Q3 2021
Join this one-hour, live webinar where our experts will discuss supply and demand trends, our updated forecast, and the impact of global import volumes on North American shipping. Hear key insights to help you plan ahead for the continued high demand at major U.S. ports and the effect it's having on surface transportation capacity. Ask questions, gain a deeper understanding of the market, and access information you can use to gain a competitive advantage.
You will learn
Along with our updated forecast, you'll get key insights on:
Current supply and demand trends
The impact of global import volumes on local and regional markets
How to plan ahead for continued high demand at U.S. ports
Featured Speakers: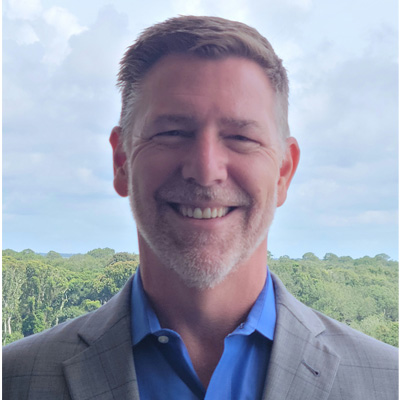 Steve Raetz Director, Research & Market Intelligence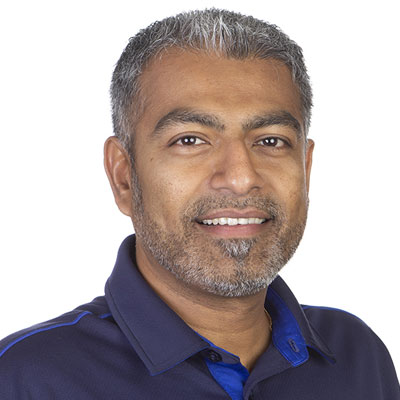 Sri Laxmana Vice President, Global Ocean
Mike Burkhart Director, North American Surface Transportation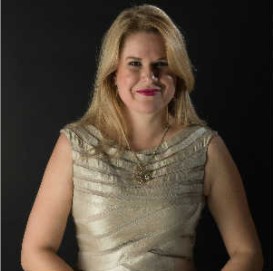 Special Guest | Veronica Gonzalez General Manager, Monterrey, MX