Customized to fit your organization, a voluntary import/export compliance program can help you flush out inefficiencies, open special programs, uncover total landed costs, and avoid costly mistakes.
You Will Learn:
Methods to secure executive support
The qualities of a good program leader
What to include in policies, procedures, and processes
You'll hear from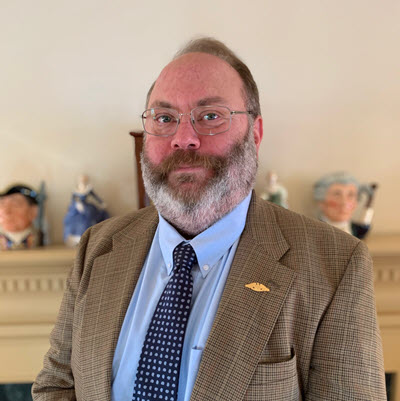 Jeff Simpson
Manager of North American Trade Policy & Compliance
Watch by October 14th to Receive CCS or CES Credit
Through the National Customs Brokers & Forwarders Association of America, Inc. (NCBFAA) and National Education Institute (NEI), you can receive Certified Customs Specialist (CCS) and Certified Export Specialist (CES) credits by watching any of the on-demand Trade Compliance Webinars.
Trade compliance webinar series topic 3: Exporting 101 — 1 CES/MES Credit
Trade compliance webinar series topic 4: Trade compliance program — 1 CCS/MCS/CES/MES Credit
Trade compliance webinar series topic 5: Trade trends — 1 CCS/MCS/CES/MES Credit
For the webinars approved for both CCS and CES, the attendee is able to get 1 CCS and 1 CES (if applicable to them).
Don't know your CCS or CES #? The CCS/CES ID number can be found two ways:
Login to LogisticsEI
Roll over your name in the upper right-hand corner and click on "My Account"
Your ID # should be listed under "User Information"
Login to the Education site
Once you have logged in, click on "Individual Profile"
Your CCS/CES ID# will be listed under your personal contact information.
Incoterms® is a registered trademark of the International Chamber of Commerce (ICC).